LIVES 40,

Madrid

, May 12-14, 2022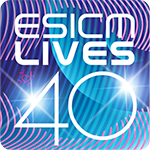 Finally, after many months of absence, we are pleased to announce that we will be back to greet each other again face-to-face, in Madrid, from May 12-14, 2022! We have another reason to celebrate: 2022 will mark the Society's 40th anniversary.
What better occasion, then, to join us and our line-up of international speakers for 3 days filled with educational workshops, multidisciplinary talks and scientific sessions encompassing all branches of intensive care medicine, as well as hands-on educational sessions, discussions and debates. Save the date! Registrations will open soon.
LIVES 40 will comprise the below workshops:
Renal Replacement Therapy (RRT) in ICU
Mechanical Ventilation
Haemodynamic Monitoring
ECMO
Difficult Airway Management in the Critically Ill
The hands-on workshops are complementary to some of our Master Classes.
For more information, click here.
Abstract Submission now open
DEADLINE: The abstract submission system will close on 27 January 2022,
at 23:59 CET.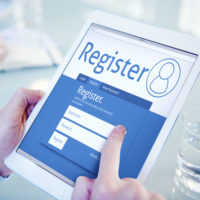 Registration (opening soon)