Education and Training Committee
The Education & Training Committee (ETC) is in charge of developing and promoting the educational and training programme of ESICM.
This entails coordinating the efficient and effective work of CoBaTrICE, e-Learning Committee, the Master Classes driven by the Clinical Training Committee, as well as the European Diploma in advanced intensive care EchoCardiography (EDEC) and the European Diploma in Intensive Care (EDIC).
The Committee also has an advisory role within the Society, which includes advice to the Congress Committee on the educational and competency tracks of the Annual Congress.


European Diploma in Intensive Care Medicine
EDIC is offered to candidates who have successfully completed two standardised exit exams (MCQs and OSCE). These exams are continuously updated to reflect current skills, attitude, competencies and knowledge necessitated for intensive care practice.

European Diploma in EchoCardiography
EDEC is offered to candidates who have met the set requirements of competency in advanced critical care echocardiography.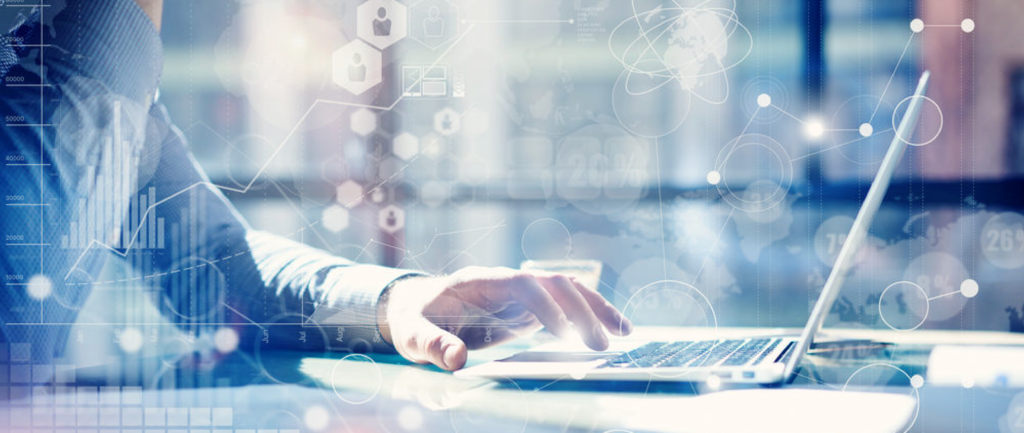 Designed for doctors training in intensive care and as a refresher for the intensive care specialists, these courses are interactive and include a combination of short lectures, small group tutorials, and practical workshops.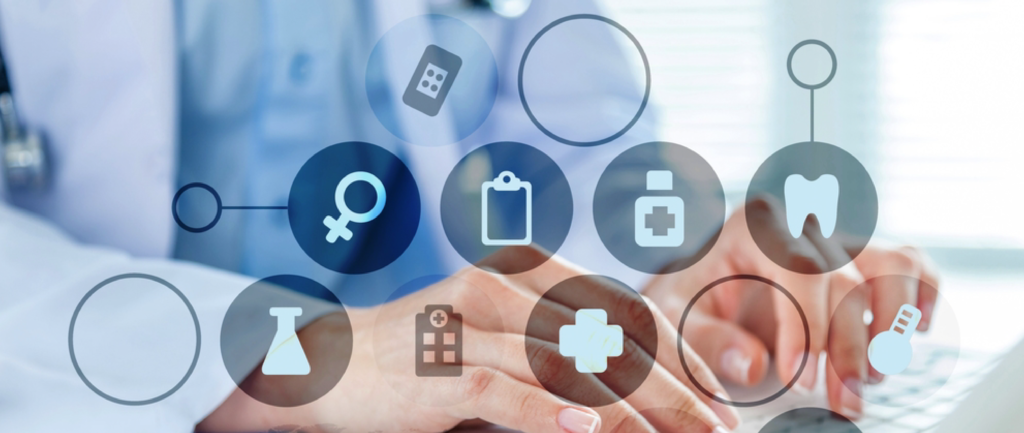 Antimicrobial Stewardship
AKI & Research Pathways
COVID-19 ALIVE
Haemodynamic Monitoring for NEXT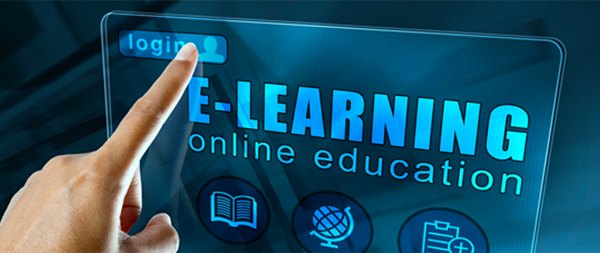 e-Modules (former PACT Programme)
Online Exam Preparation Courses
Blended Learning Pathways
Advance your career through certification exams, training grants and fellowships.
Fellowship Programme
E-MOVE
NEXT @ LIVES
ICE-Mentoring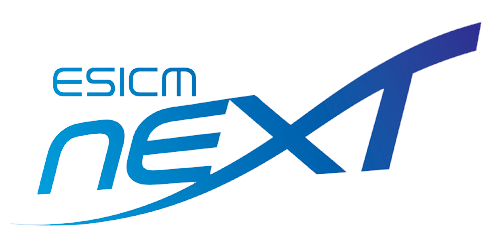 CoBaTrICE is an international Competency Based Training programme in Intensive Care Medicine.
The ultimate aims of CoBaTrICE are:
To assure a high quality level education in intensive care medicine (ICM)

To harmonise training in ICM without interfering with national specific regulations

To allow for free movement of ICM professionals across Europe
CoBaTrICE is in a state of continuous evolution and we welcome your suggestion and comments about this programme.
This project has been funded by the European Commission Leonardo da Vinci programme (2003-2010).
YOU MAY ALSO BE INTERESTED IN