Advance your career through mentoring projects, training grants and fellowships.
Find your peers and start networking.
Welcome to NEXT!
The NEXT Committee is always available to answer any question you might have, do not hesitate to contact us! Here you can find information about the NEXT Committee members, our affiliations and social media accounts to reach us.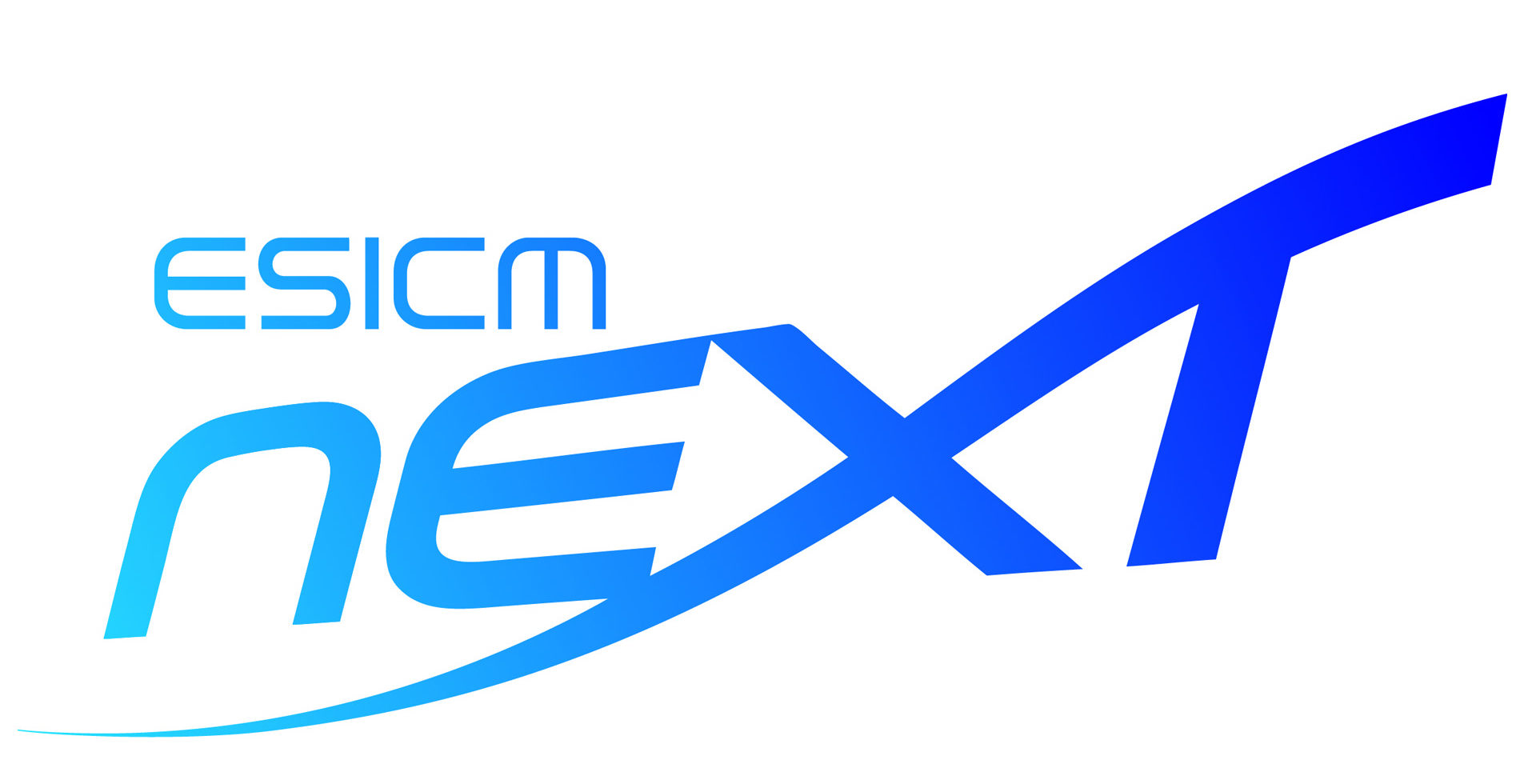 The voice of young intensivists
Clinical Case Challenge & Book
This initiative aims at exposing NEXT members, with little prior experience, to scientific writing. The supervision of a senior member of their team will be required to ensure the quality of the cases presented.
The clinical cases will be evaluated by a jury composed of NEXT committee members, according to the published evaluation criteria. The "Best clinical cases" will be defined as those composing the upper quartile after scoring completion.
Interested in collaborating with us?
You can give your contribution to many communication activities within the Society, as set out below. Contact us at next@esicm.org.
Do you ever feel the time is never enough to read all the articles published? Or do you find yourself reading articles not relevant to your interest?
The NEXT community is here to help you save time and make practical decisions on what to read, just at a glance!
Here we offer a Visual Abstract format where we have summarised the findings of most papers for you. You can have a quick overview of the study by observing the abstract and making your smart decision on its relevance to your field of interest.
Learn by listening! A unique opportunity to listen to exclusive interviews with the authors of the best research work in Intensive Care Medicine!
First-hand information on methodologies, challenges and findings of the research work will be served to you in a podcast format, to be listened to whenever you want!
Every third and fourth Tuesday of the month, we engage our social media followers with short multiple-choice quizzes!
Questions are drawn from real-world situations faced daily in clinical practice.
A simple self-evaluation strategy to help reinforce your knowledge and identify your individual learning needs.
Answer and rationale are given the following day so you can reflect on the full correct explanation.
YOU MAY ALSO BE INTERESTED IN