LIVES, 06-09 December 2020, DIGITAL

The novel coronavirus, travel restrictions, quarantine rules, and the health and safety of our global intensive care community have required us to take special measures during these unprecedented times.
For this reason, we have decided to transform our annual meeting, LIVES 2020, into a fully virtual and digital event from 06-09 December 2020.
We will still deliver an outstanding programme of exceptional science that is both interactive, innovative and informative, while connecting our multidisciplinary network of physicians, researchers, nurses and allied health professionals across the globe.
NB: Abstract notifications will be sent to the presenting author in the coming weeks (end of September at the latest). This process has been delayed due to the COVID-19 situation. The presenting author will be provided further information with specific instructions as to how abstracts will be managed in the coming weeks. As always, all submitted and accepted abstracts will be published on the ICMx supplement of December 2020.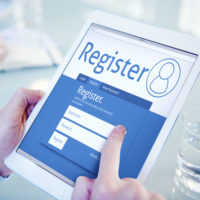 Registration
Information available soon