Registration ends October 12th, 2018…
Boost your career opportunities, research productivity, and personal growth with the NEXT-Mentoring Project.
NEXT members who are trainees, within 5 years of specialisation, or young scientists (less than 35 years) with a research agenda in ICM are invited to apply to be join this project and be mentored by a senior ICM researcher / clinician from the ESICM faculty.
Watch this icTV video with Mentor Karin Amrein and Mentee Gennaro Martucci discussing their experiences with the NEXT-Mentoring project: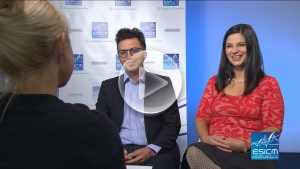 Interested? Find all of the details here.
Don't delay… ensure you apply soon through this handy link: APPLY HERE
For more information, visit our webpage!