AntImicRobial Stewardship PrActical guidanCE
Your antimicrobial compendium, just a click away
The ESICM Airspace WebApp is a bedside tool for intensive care professionals treating patients with severe infections.
It draws on the latest scientific publications, guidelines and health data to help healthcare professionals determine their infection management choices, with the ultimate objective of improving patients outcome and positively impacting Anti-microbial Stewardship.
The WebApp is exclusively accessible to ESICM members.
How it works
1. From your device, open your preferred browser and the Airspace WebApp. The WebApp is also available on smartphones.
2. Use your ESICM credentials to log in.
3. Using progressive web application technologies, the content of Airspace will remain accessible to you even if you are offline. Bookmark Airspace among your favourite links for quick access at all times.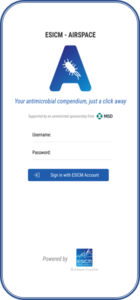 Airspace presents clinicians with:
• Informational needs in a digestible and snapshot format
• Most common confronted situations where clinicians need support, covering all aspects of antimicrobial stewardship.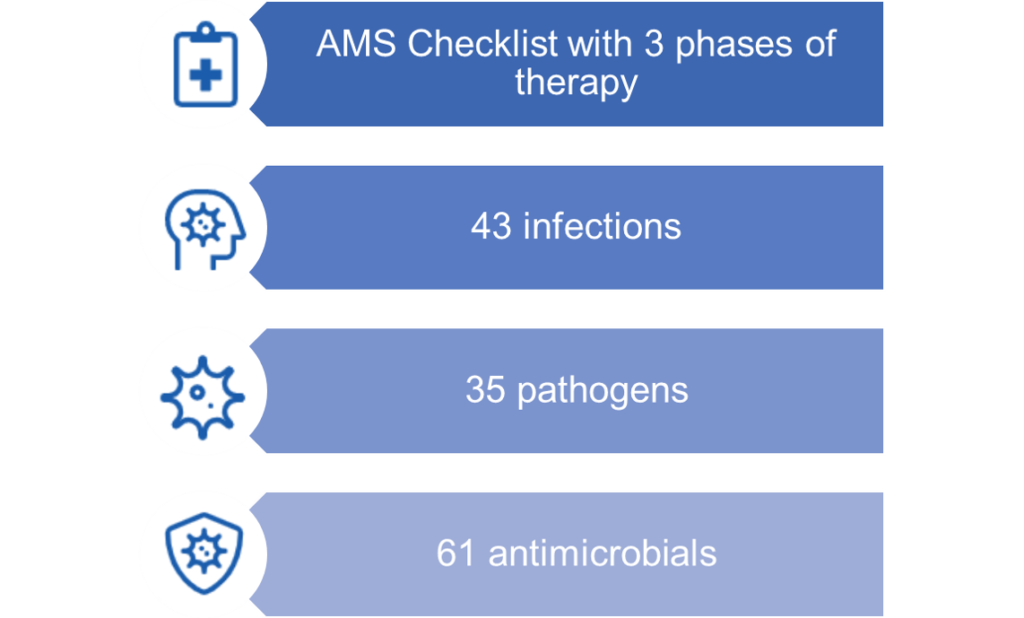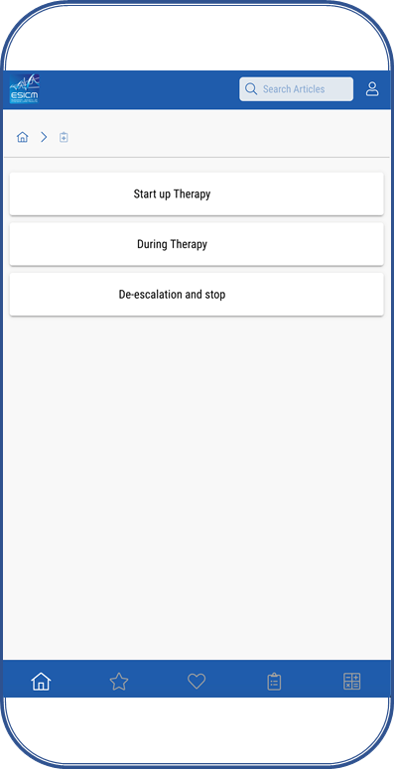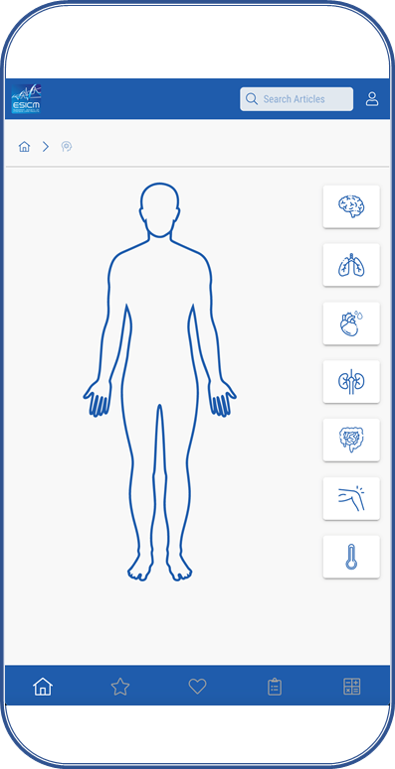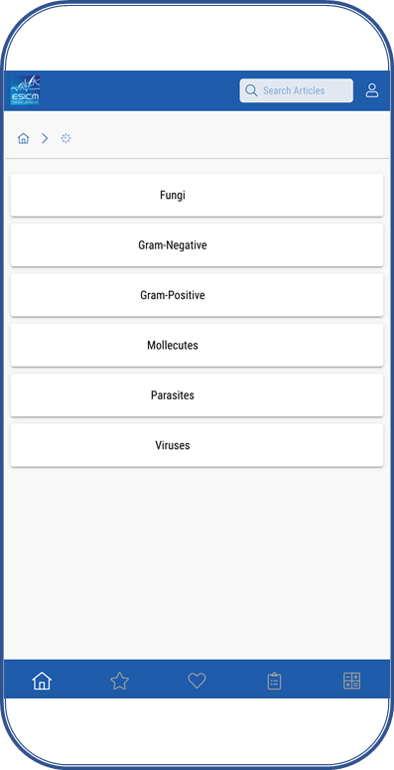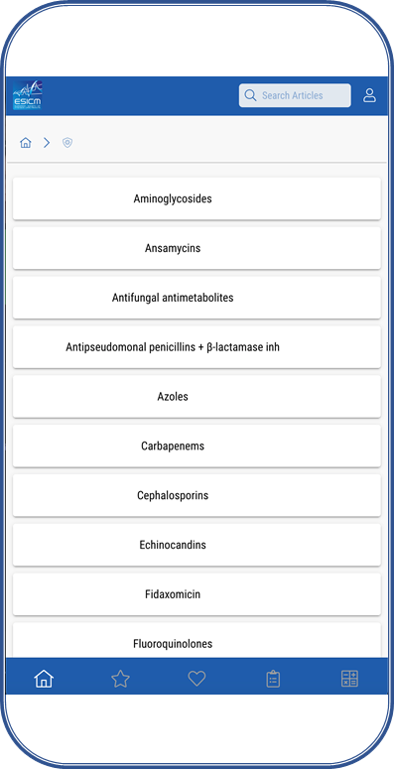 The ESICM Airspace WebApp is supported by an unrestricted educational grant from MSD.
The content of the WebApp has not been influenced in any way by its sponsor.