In memoriam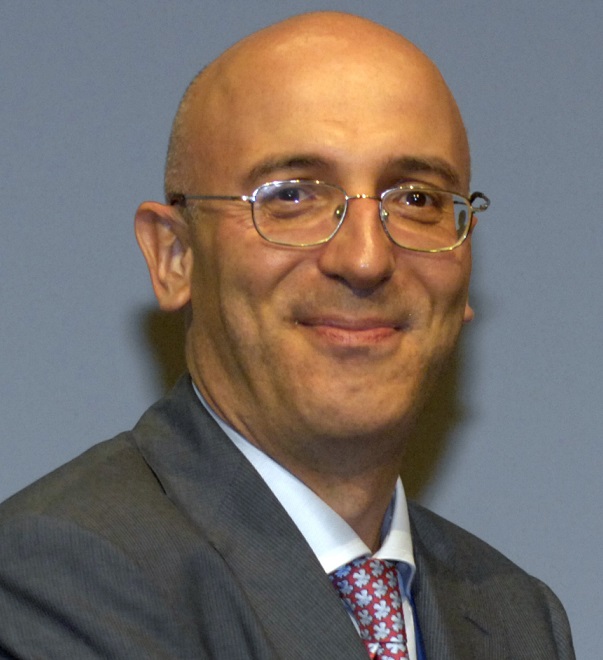 The European Society of Intensive Care Medicine mourns the death of Professor Paolo Pelosi, MD, FERS, Head of the Anaesthesia and Intensive Care Unit and Regional Poison Control Center at San Martino Policlinico Hospital in Genoa, Italy.
Paolo has been a brilliant physician, teacher, researcher and role model in anaesthesiology and intensive care medicine, particularly in ventilation management during the perioperative period and in the pathophysiology and treatments of acute respiratory failure.
His commitment to the field has been reflected throughout his career by his desire to share his knowledge and skills and by his involvement in national and international societies, as he has been President of the European Society of Anaesthesiology and Intensive Care (ESAIC) and was currently Vice President of SIAARTI (Società Italiana Anestesia, Analgesia, Rianimazione e Terapia Intensiva).
In ESICM, he also mentored the NEXT generations, inspiring them to follow their dreams and aspirations and get different experiences to be better human beings supporting other human beings.
We will always remember Paolo's curiosity and passion to improve and optimise the treatment of our patients and support our families.