In memoriam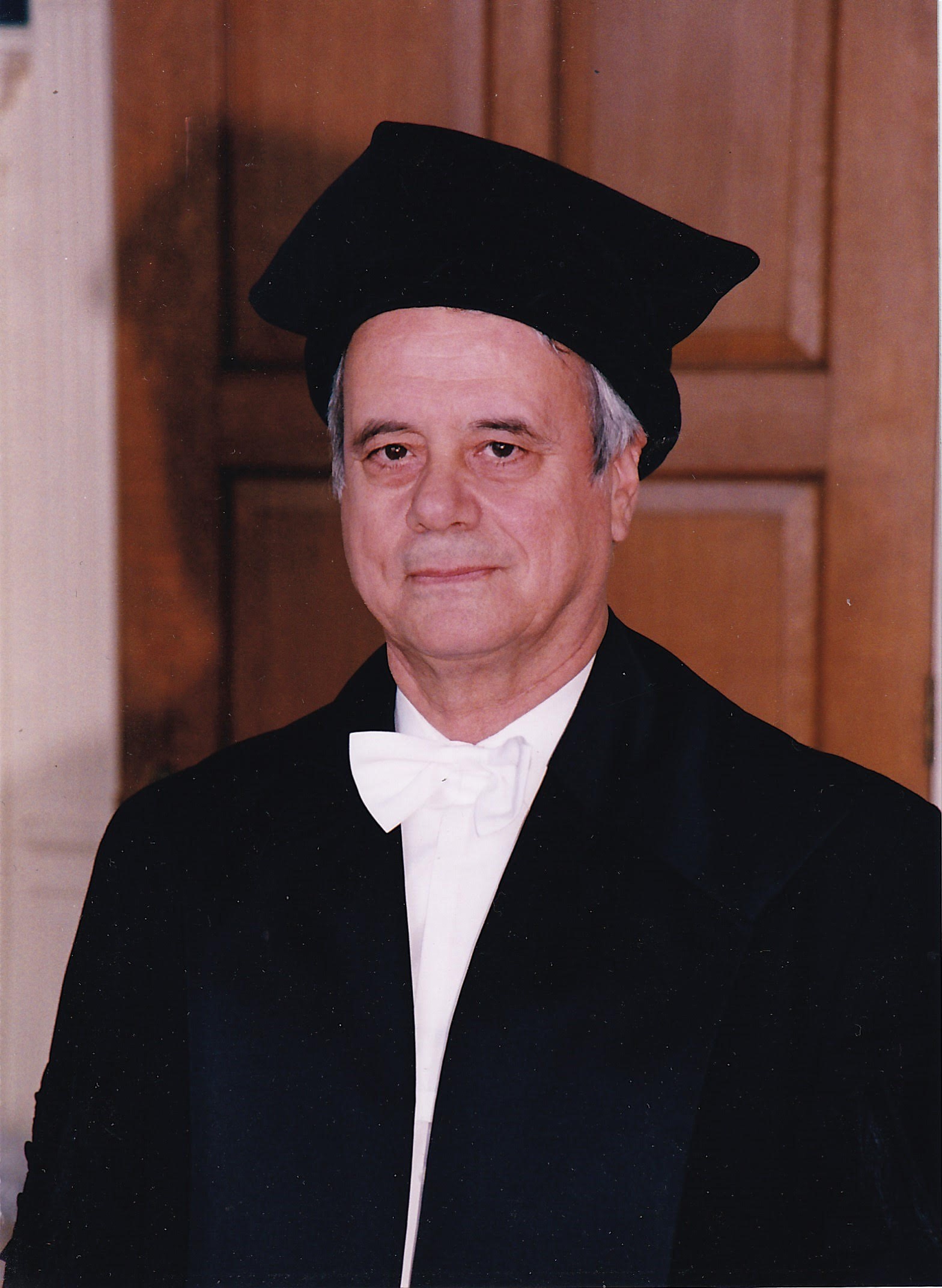 One of the founding fathers of our Society, professor Dinis dos Reis Miranda, died on November 4, 2023, at the age of 86 years. After he was trained as an anesthesiologist and intensivist in, respectively, Lisboa and Brugge, he worked as a director of intensive care in the university hospital in Groningen, The Netherlands. Dinis founded an innovative intensive care and was one of the first to acknowledge and underscore the importance of organization and management of the intensive care. His research and publications have focused on this and – with others – he developed important and practical scoring systems for workload such as TISS-28, NEMS, and NAS. His work within the ESICM working group on Organization and management resulted in the standard "Green Book" entitled "Management in Intensive Care: guidelines for better use of resources". Later on, with a series of grants from the European Union he performed the well-known EURICUS studies, still a landmark on the effects of organization and management on ICU outcomes.
Dinis devoted an important part of his life to the ICU patient, the individual patient but also the ICU patient in general. It is with gratitude that we look back at his enormous contribution to the best possible care for the intensive care patient. We also wish his wife Teresa and his sons, all the strength they need to live without their beloved one, knowing how much he was appreciated among his peers.
Today, the community of Intensive care loses one of its leaders.