ONLINE FIRST (free access)
LATEST ARTICLES
Original
Survival benefit of extracorporeal membrane oxygenation in severe COVID-19: a multi-centre-matched cohort study
Whebell S. et al.
---
OPEN ACCESS ~ Systematic Review
Prediction of good neurological outcome in comatose survivors of cardiac arrest: a systematic review
Sandroni C. et al.
---
Editorial
Melatonin in ICU delirium: shining light on the hormone of darkness
Burry L., Sonneville R. and Wesley E.
---
Understanding The Disease
Ten myths about albumin
Joannidis M., Wiedermann C.J. and Ostermann M.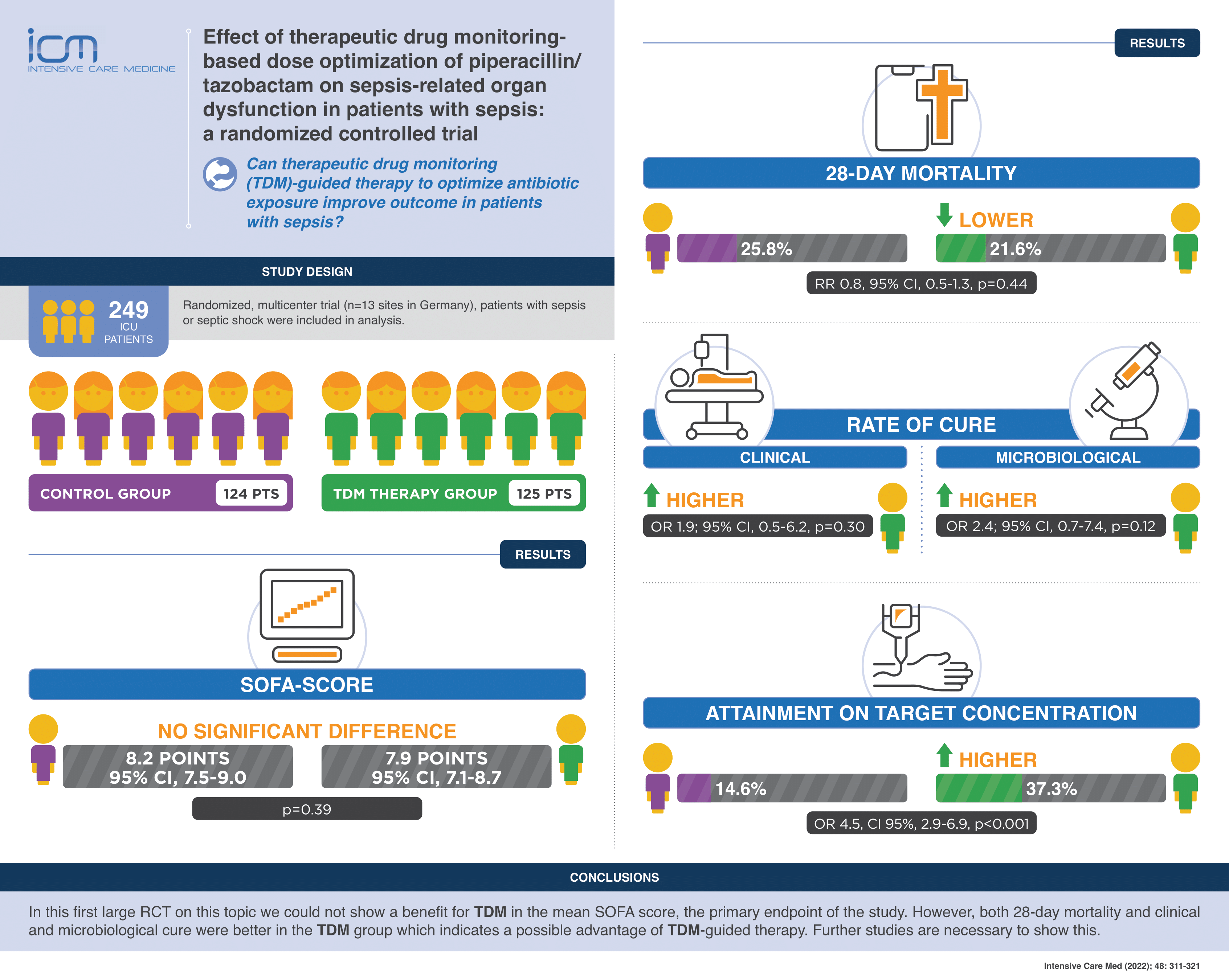 ---
Correspondences
Ketamine for emergency endotracheal intubation: insights into post-induction hemodynamic instability
Van Dijck C.P., Vanelderen P. and Van Boxstael S.
Anesthetic drugs for rapid sequence intubation: ketamine, but what dose?
Barthélémy R., Mebazaa A. and Chousterman B.J.
More papers from the ICM Journal, here.
---
LATEST PODCASTS
Discover all our podcasts, here.