ONLINE FIRST (free access)
LATEST ARTICLES
What's new in intensive
Ten tips to optimize vasopressors use in the critically ill patient with hypotension
Legrand M. et al. 
---
Lasting Legacy in intensive Care Medicine
Lung recruitment
Jonkman A.H. et al.
---
Less is more in Intensive Care
Less pharmacotherapy is more in delirium
Chou S. et al.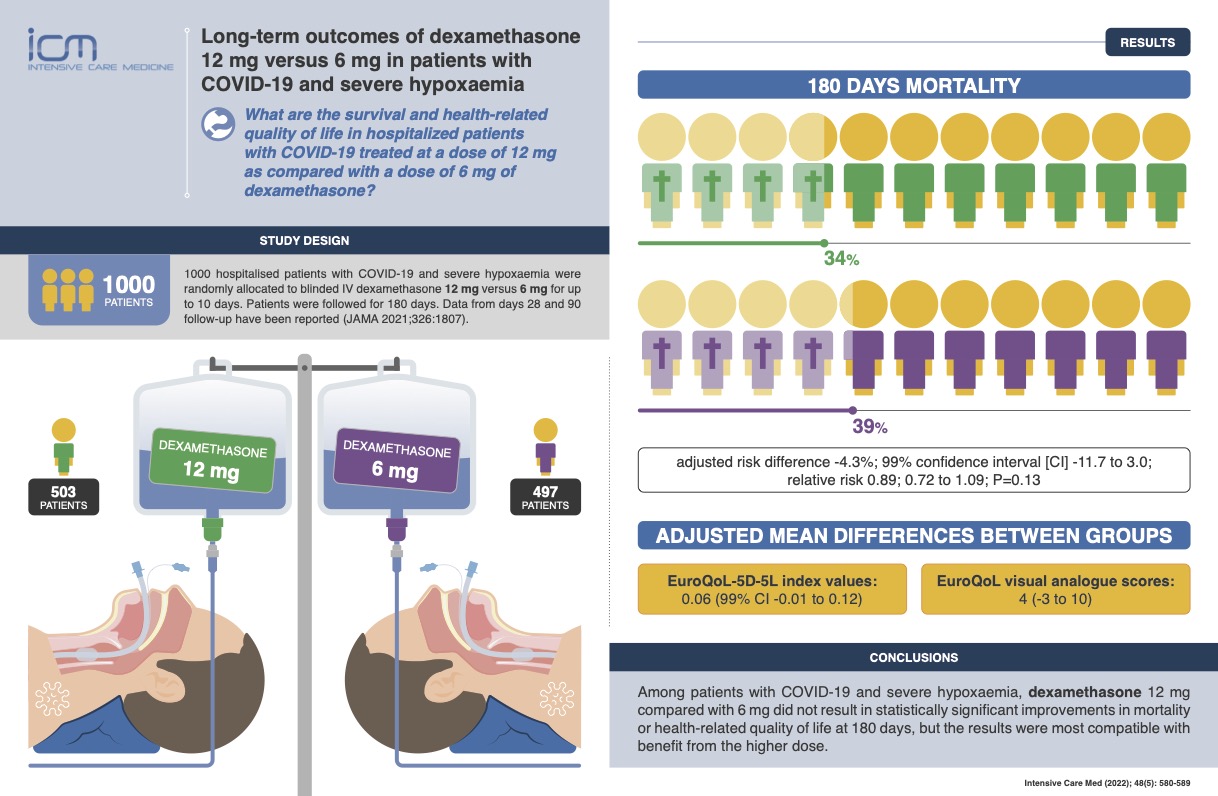 More papers from the ICM Journal, here.
Discover all our podcasts, here.