ONLINE FIRST (free access)
LATEST ARTICLES
Original
Daily point-of-care ultrasound-assessment of central venous catheter-related thrombosis in critically ill patients: a prospective multicenter study
Wu C. et al.
---
Recent advances in ICU
Out-of-hospital cardiac arrest
Nolan J.P., Berg K.M. and Bray J.E.
Using ultrasound in ICU
Wong A., Chew M. and Hernandez G.
Trials on oxygen targets in the critically ill patients: do they change our knowledge and practice?
Girardis M., de Man A.M.E. and Singer M.
---
What's New in Intensive Care
Critical care outreach teams: a service without walls
Trenchard-Turner N., Desai N. and Metaxa V.
---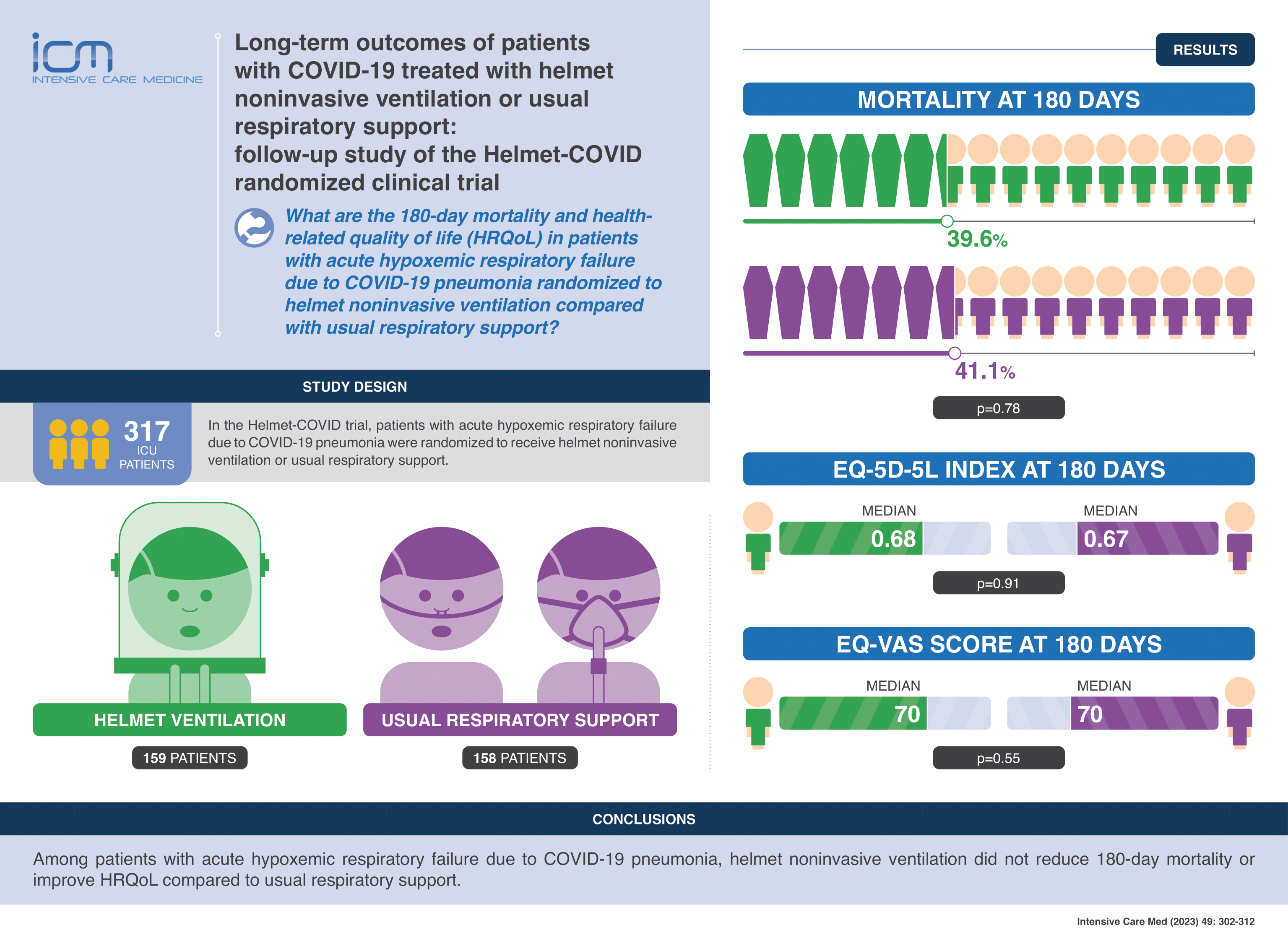 ---
From the Inside
Artificially intelligent reflection? Smoke and mirrors and a tale of two perspectives
Abbey A.
Burnout syndrome in healthcare providers: a preventable disease
Azoulay E. and Lescale O.
---
Correspondence
Relationship of multidrug-resistant bacterial colonization and immune status of patients in the ICU. Author's reply
Kreitmann L., Vasseur M., Labreuche J. and Nseir S.
More papers from the ICM Journal, here.
---
LATEST ARTICLES
Discover all our podcasts, here.