ONLINE FIRST (free access)
LATEST ARTICLES
OPEN ACCESS ~ Original
Epidemiology of surgery associated acute kidney injury (EPIS-AKI): a prospective international observational multi-center clinical study
Zarbock A. et al. 
ECMO PAL: using deep neural networks for survival prediction in venoarterial extracorporeal membrane oxygenation
Stephens A.F. et al.
---
OPEN ACCESS ~ Narrative Review 
Clinical targeting of the cerebral oxygen cascade to improve brain oxygenation in patients with hypoxic–ischaemic brain injury after cardiac arrest
Hoiland R.L. et al.
---
Recent Advances in ICU
Coronavirus disease 2019
Arabi Y.M., Diaz J. and Lamontagne F.
---
From the Inside
And the world moves on
Odetola F.O.
---
What's New in Intensive Care
Anticoagulation in the ICU: a future for contact pathway inhibition?
Van Edom C.J., Gorog D.A. and Vandenbriele C.
---
Review
Precision management of acute kidney injury in the intensive care unit: current state of the art
Stanski N.L. et al.
---
Editorial
Back to the future: ARDS guidelines, evidence, and opinions
Gattinoni L., Citerio G. and Slutsky A.S.
OPEN ACCESS
The World Health Assembly resolution on integrated emergency, critical, and operative care for universal health coverage and protection from health emergencies: a golden opportunity to attenuate the global burden of acute and critical illness
The Global Acute Care Advocacy Authors
---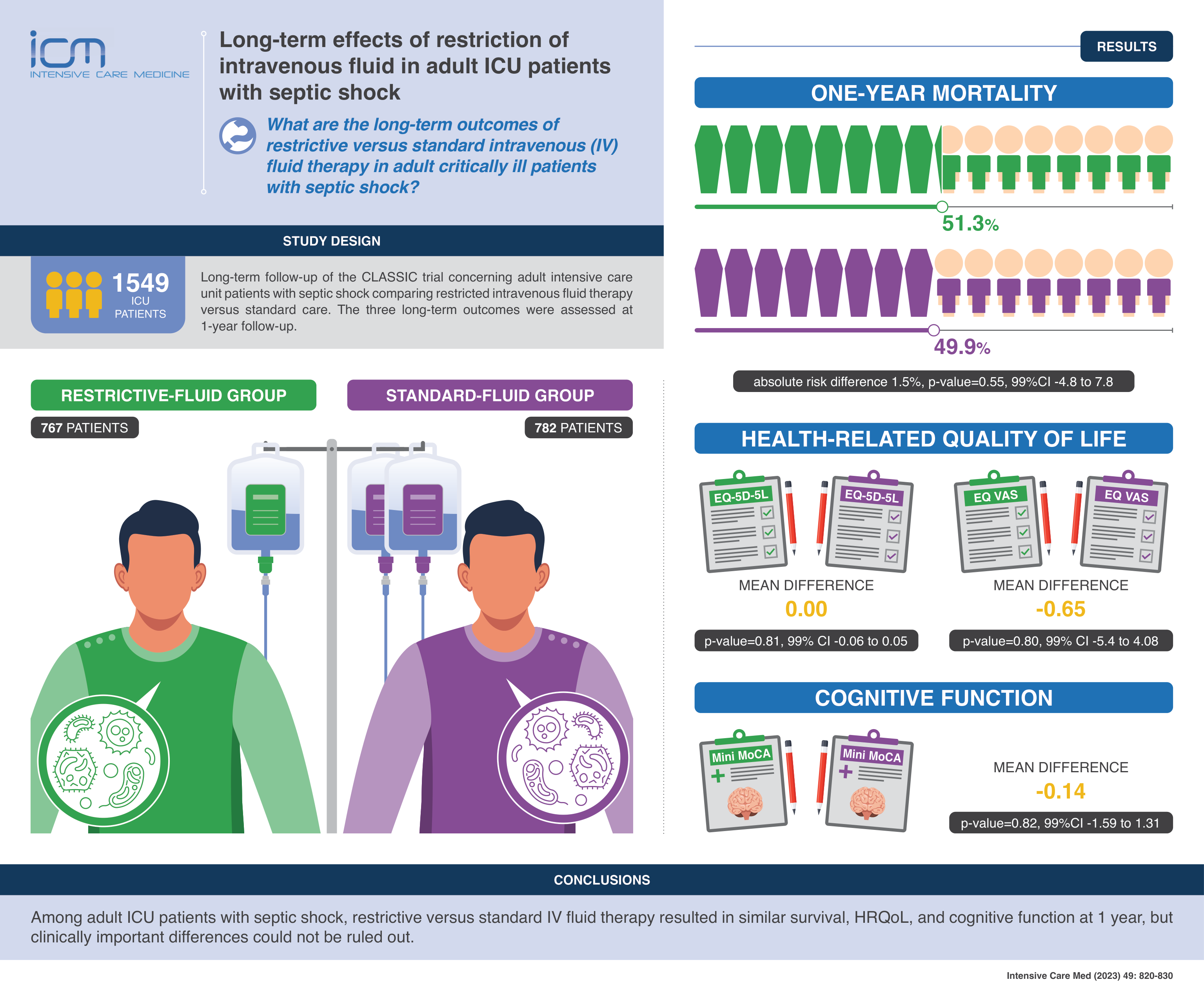 ---
Letter
Association of socioeconomic and demographic factors with limitations of life sustaining treatment in the intensive care unit
Strandberg G. and Lipcsey M.
OPEN ACCESS
Sepsis, a call for inclusion in the work plan of the European Center for Disease Prevention and Control
Giamarellos-Bourboulis E.J. et al.
---
Correspondence
Guidelines for the management of severe community-acquired pneumonia: one confusing recommendation
Nath S.S., Nachimuthu N. and Sharma D.
Pitfalls in the use of microcirculation as a resuscitation goal
Kanoore Edul V.S. and Dubin A.
Clinical implications of urine output-based sepsis-associated acute kidney injury
Kasugai D., Nakashima T. and Goto T.
OPEN ACCESS
Avoidance of futile treatment—confluence of human dignity and ecological ethics
Bein T.
More papers from the ICM Journal, here.
Discover all our podcasts, here.