ONLINE FIRST (free access)
LATEST ARTICLES
Original
Remote ischemic conditioning in septic shock: the RECO-Sepsis randomized clinical trial
Cour M. et al.
---
Understanding the Disease
Understanding post-COVID-19 interstitial lung disease (ILD): a new fibroinflammatory disease entity
Mehta P., Rosas I.O. and Singer M.
---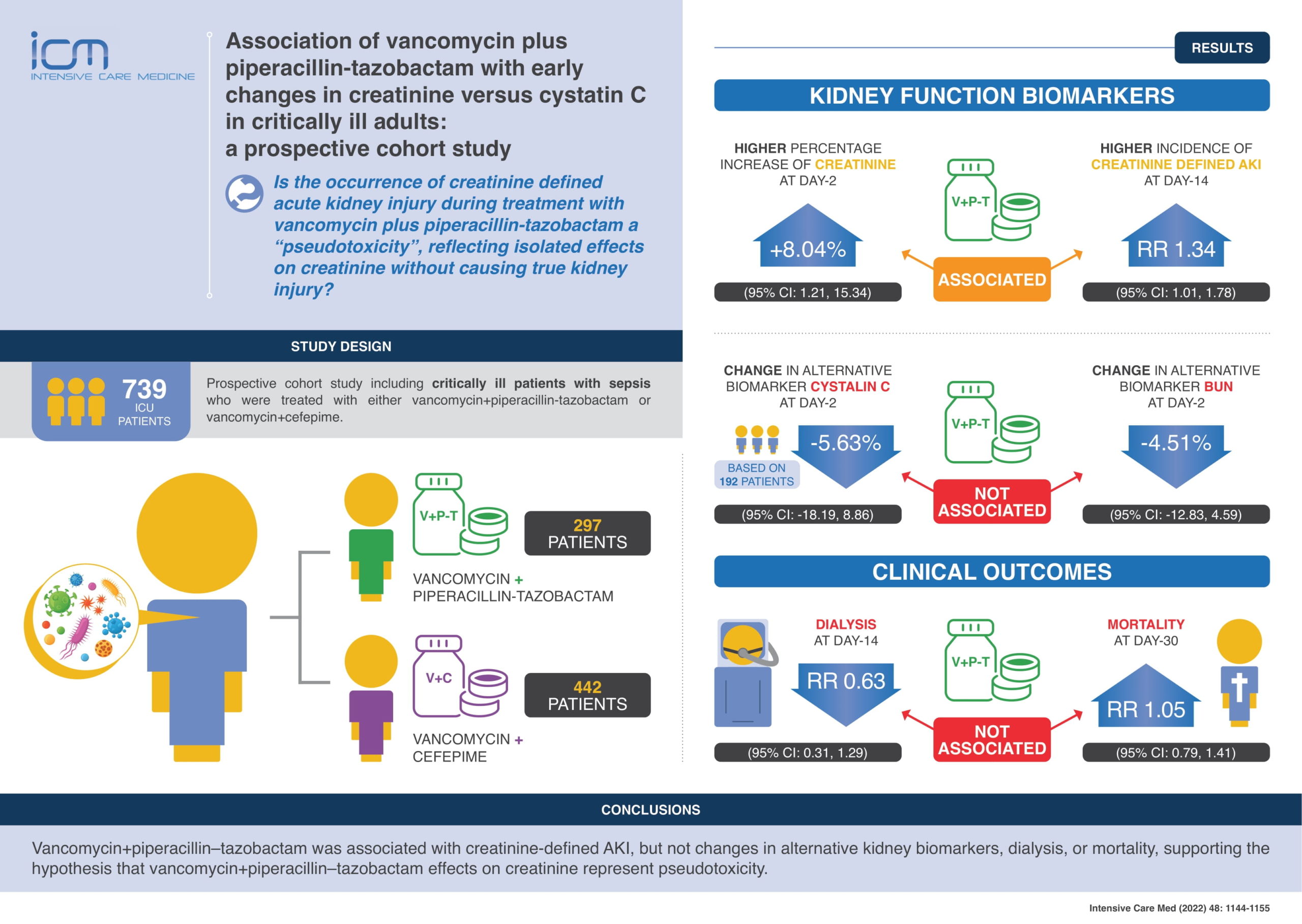 ---
Imaging in Intensive Care Medicine
Right pan-lobar pneumonia due to Streptococcus pneumoniae
Basse P. et al.
---
Letter
Introducing an external team for ICU family communication during the pandemic: not without risks
Lopez Soto C. and Metaxa V.
---
Obituary
Jordi Mancebo, a man of science, compassion and friendship
Brochard L., Antonelli M. and Azoulay E.
More papers from the ICM Journal, here.
---
OUR PODCASTS
Discover all our podcasts, here.