ONLINE FIRST (free access)
LATEST ARTICLES
Original
Long-term mortality and health-related quality of life of lower versus higher oxygenation targets in ICU patients with severe hypoxaemia
Crescioli E. et al.
---
OPEN ACCESS ~ Letter
Pre-transplant EASIX and sepsis after allogeneic stem cell transplantation
Korell F. et al.
---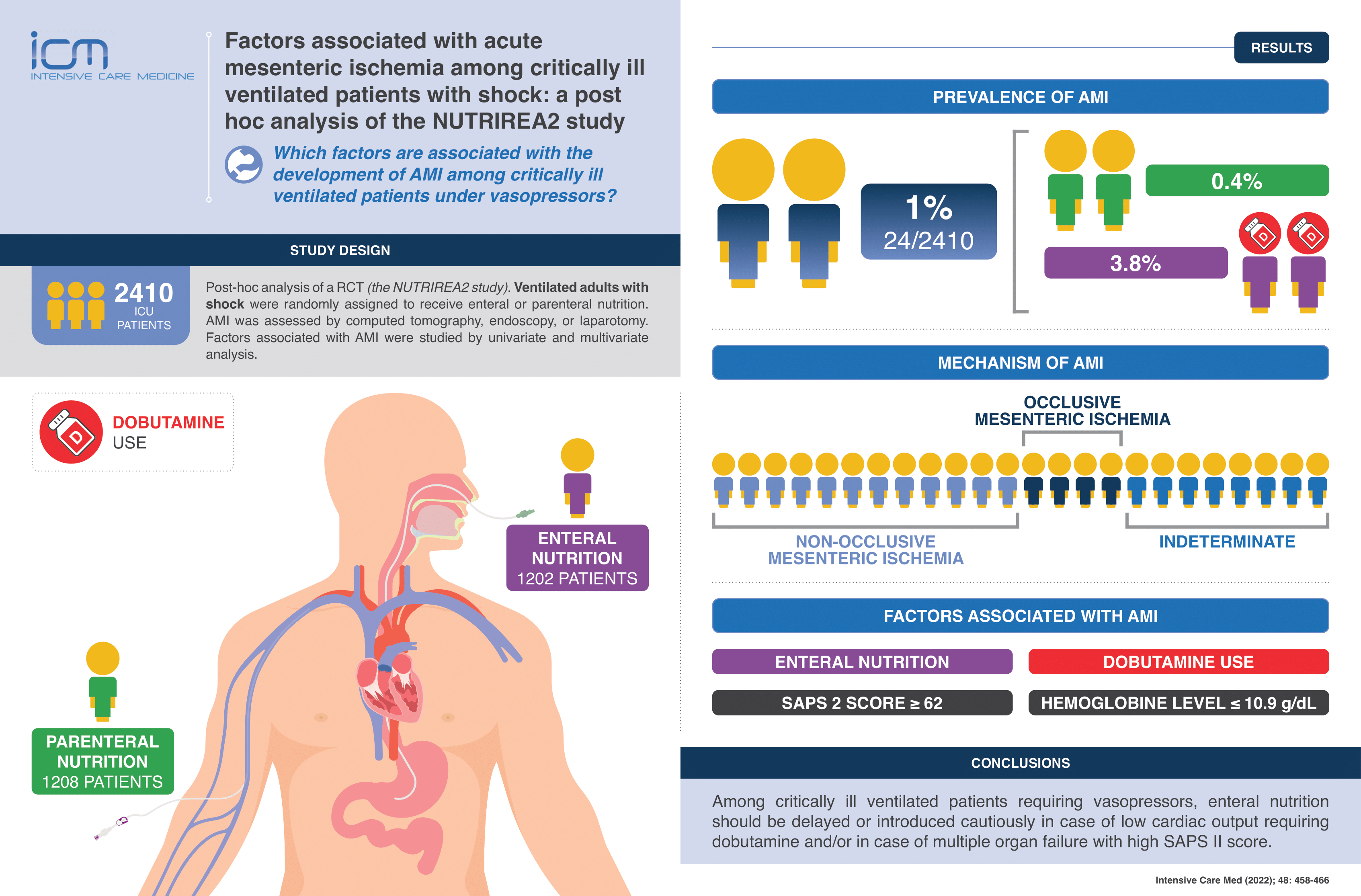 ---
From the Inside
The courage of Ukrainian hospitals and Intensive Care Units in the first months of the Russia–Ukraine war
Loskutov O. A. and M. Pylypenko M.M.
---
Correspondences
What about permissive acidosis?
Fortuna P. et al.
More papers from the ICM Journal, here.
Discover all our podcasts, here.