ONLINE FIRST (free access)
LATEST ARTICLES
Originals
Mechanisms of oxygenation responses to proning and recruitment in COVID-19 pneumonia
Rossi S. et al.
---
Systematic Review
Noninvasive respiratory support following extubation in critically ill adults: a systematic review and network meta-analysis
Fernando S.M. et al.
---
VISUAL ABSTRACT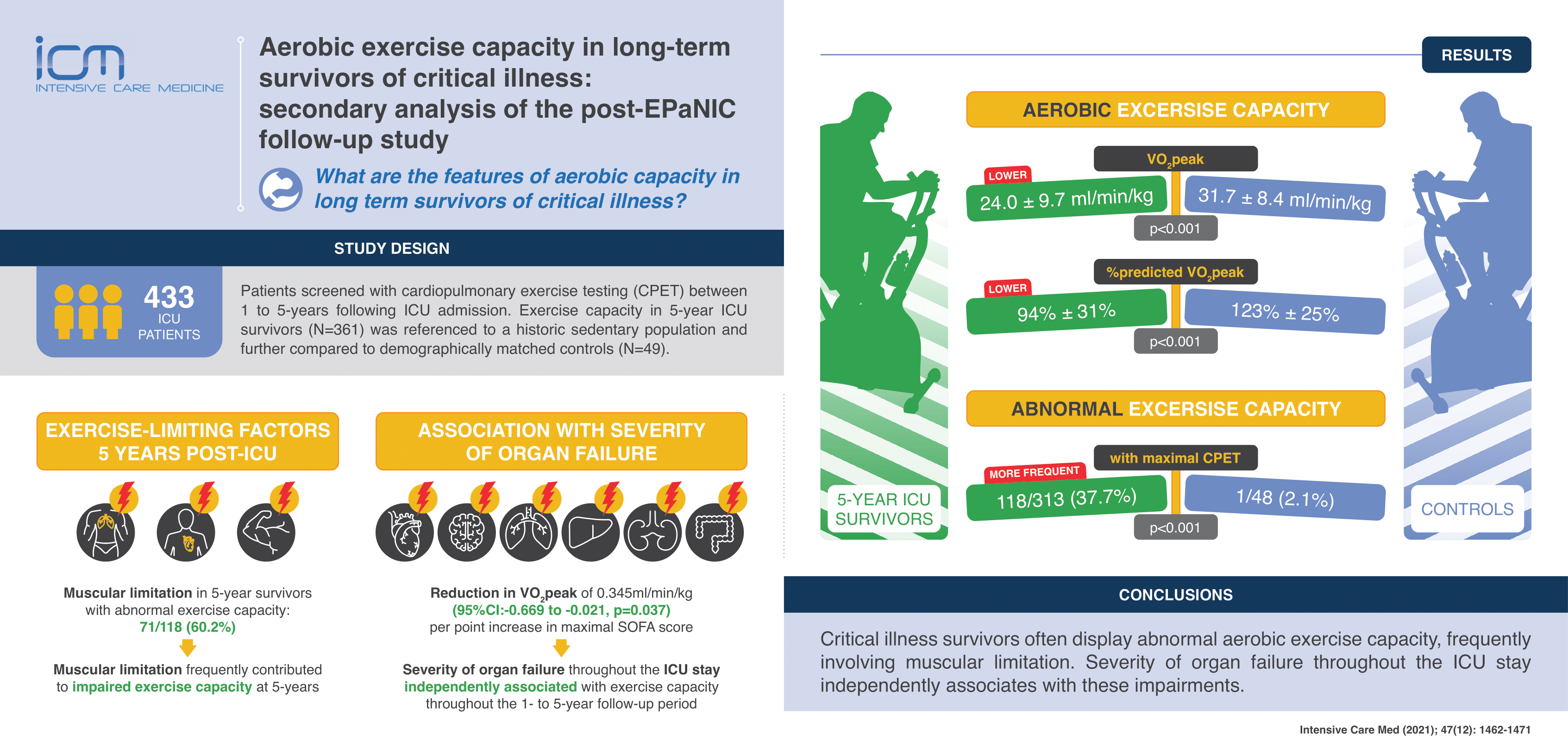 ---
Understanding the Disease
Understanding purpura fulminans in adult patients
Contou D., Urbina T. and de Prost N.
---
Editorial
C-reactive protein in immunometabolism: spared from 'paying the piper'
Puthucheary Z., Tadié J-M, Patel J.J. 
---
Imaging in Intensive Care Medicine
Diffuse aspergillosis in a patient with SARS-CoV-2 pneumonia
Berlot G., Tomasini A. and Bussani R.
---
Correction
Correction to: Relationship between SARS-CoV-2 infection and the incidence of ventilator-associated lower respiratory tract infections: a European multicenter cohort study
Rouzé A. et al.
More papers from the ICM Journal, here.
---
LATEST PODCASTS
Discover all our podcasts, here.