ONLINE FIRST (free access)
LATEST ARTICLES
OPEN ACCESS ~ Guidelines
Transfusion strategies in bleeding critically ill adults: a clinical practice guideline from the European Society of Intensive Care Medicine
Vlaar A.P.J. et al.
---
Correspondences
Individualized glycemic management for critically ill patients
Okazaki T., Inoue A. and Kuroda Y.
Is "within 72 h" sufficiently early?
Higashibeppu N. et al.
Do we have sufficient evidence to support the use of inotropes in patients with sepsis?
Sato R., Hasegawa D. and Dugar S.
---
VISUAL ABSTRACT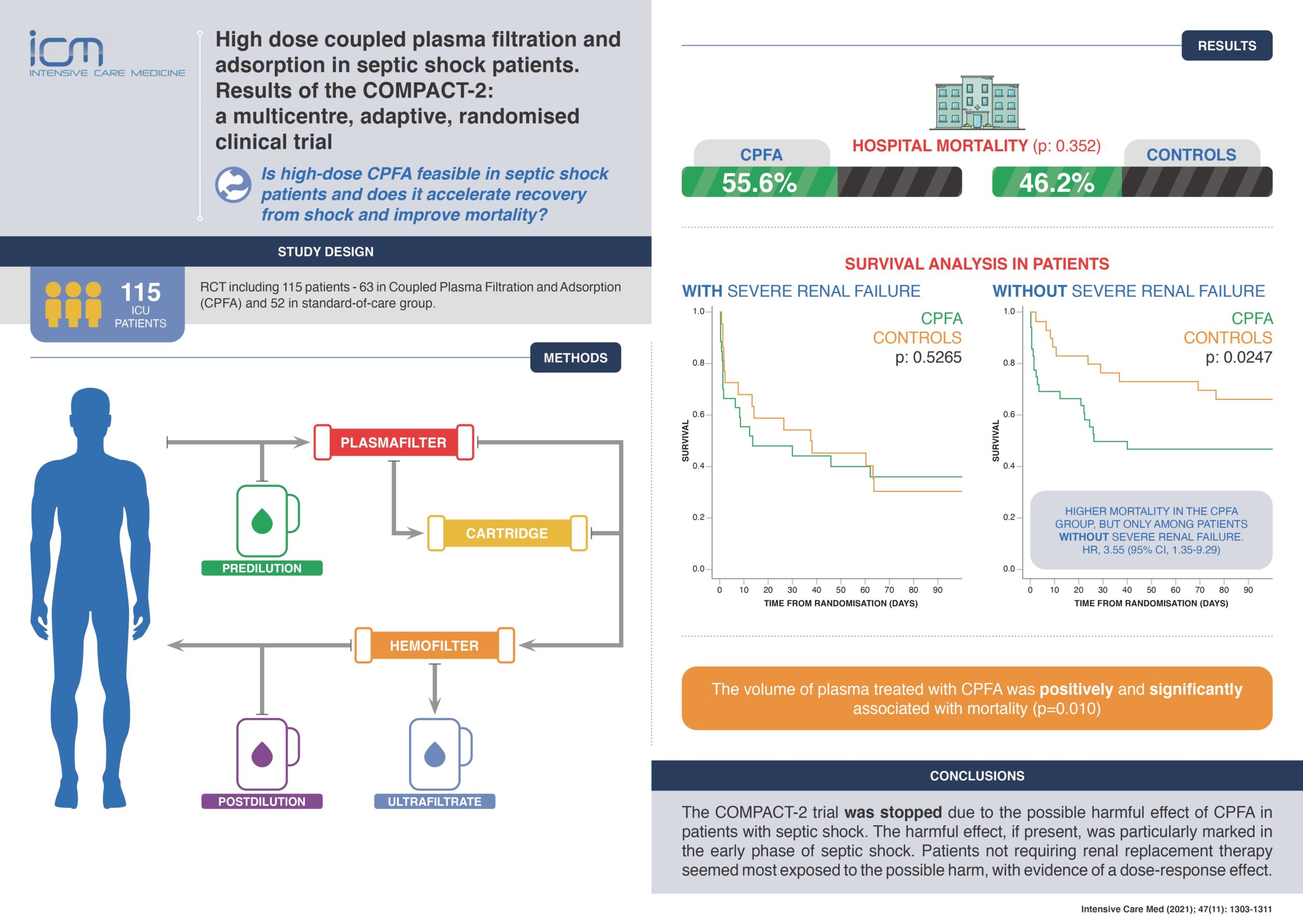 ---
OPEN ACCESS ~ Imaging in Intensive Care
Severe pneumatosis intestinalis in a patient with botulism
Lettow I. et al.
---
From the Inside
Dawn in intensive care unit
Stellabotte M. and Galazzi A.
More papers from the ICM Journal, here
---
LATEST PODCAST