ONLINE FIRST (free access)
LATEST ARTICLES
Letter
Mental health symptoms are not correlated with peripheral inflammatory biomarkers concentrations in COVID-19-ARDS survivors
Chean D. et al.
---
Correspondence
Hyperoxia and traumatic brain injury: time to stop cooking the books?
Ercole A.
---
Visual Abstracts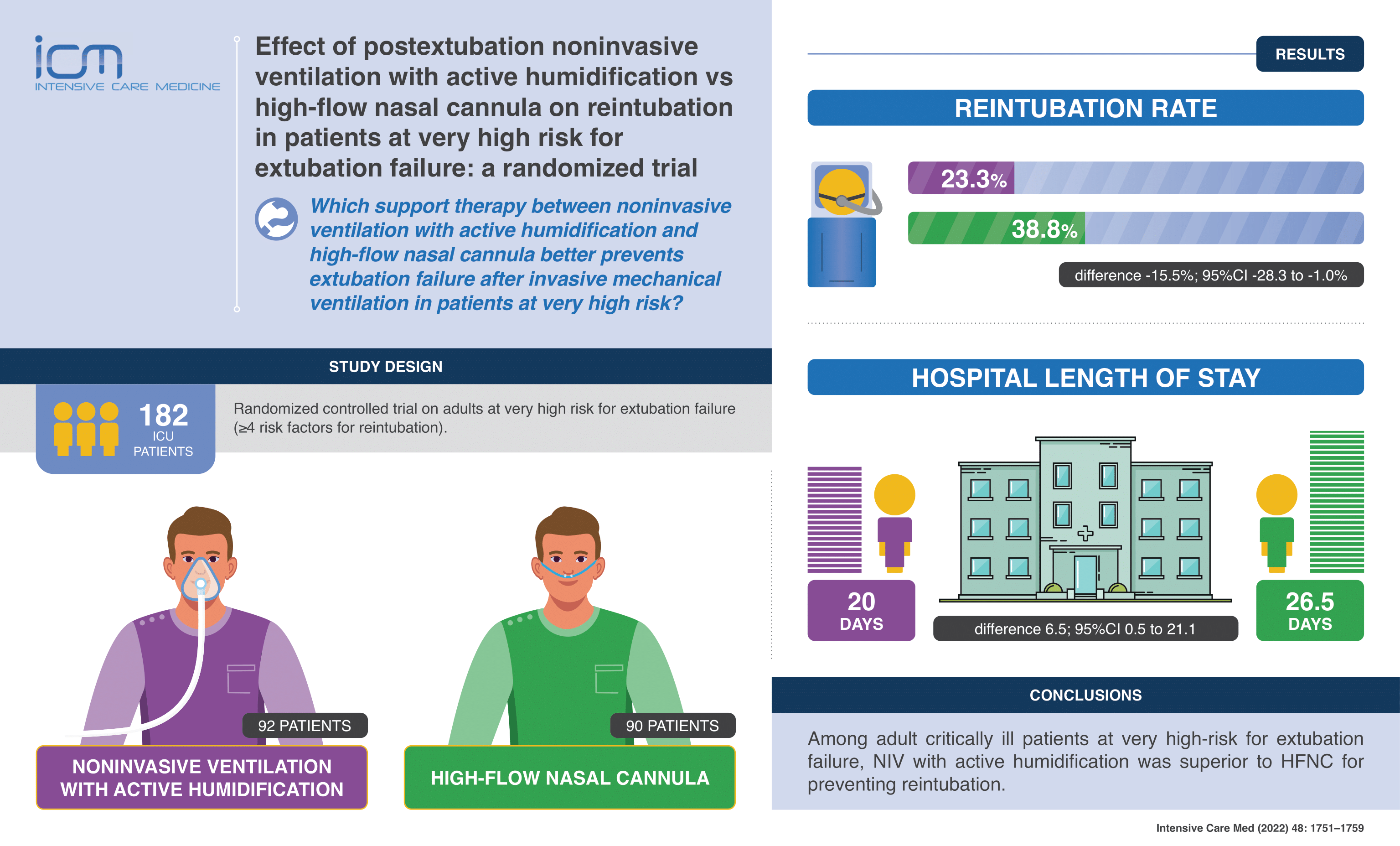 ---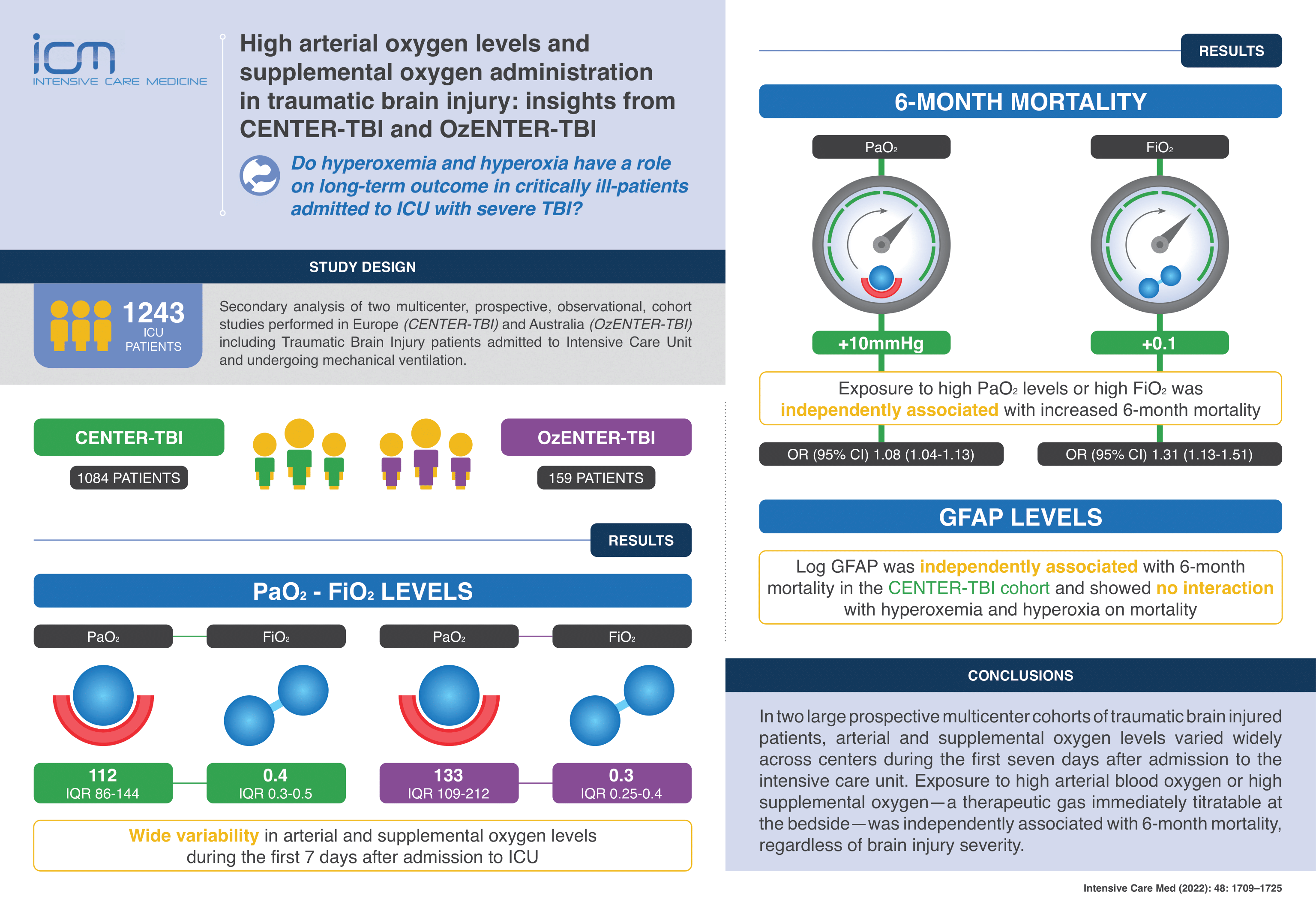 More papers from the ICM Journal, here.
Discover all our podcasts, here.