ONLINE FIRST (free access)
LATEST ARTICLES
Understanding the disease
Ten tips to manage severe acute pancreatitis in an intensive care unit
Finkenstedt A., Jaber S. and Joannidis M
---
Editorial
Selective digestive decontamination-Con
Hurley J.C.
---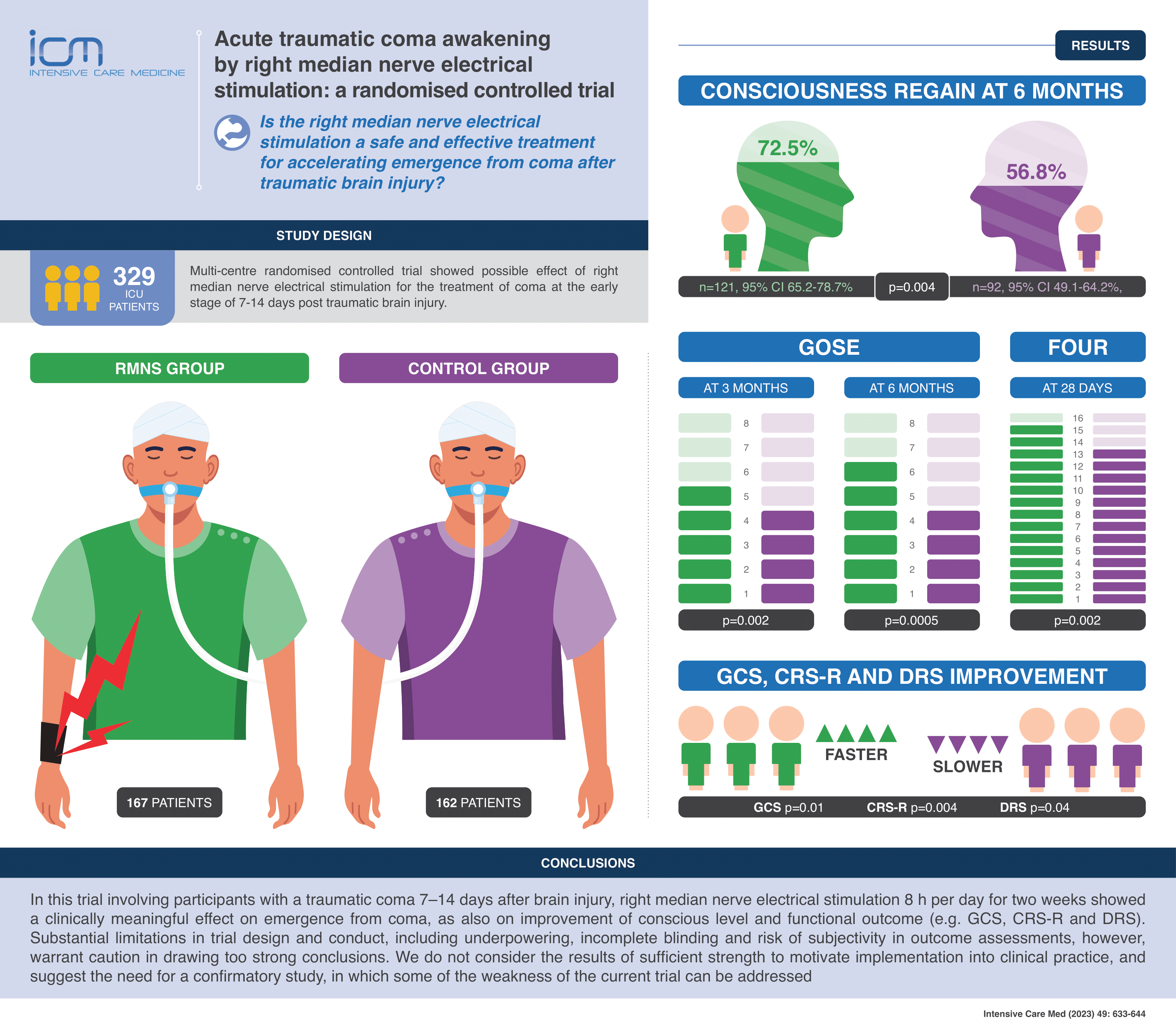 ---
Letter
Need for guidance and training for physicians when communicating with under 18-year-old relative in critical care
Molokhia A. et al.
---
Correspondence
Meningoencephalitis requiring intensive care and neuromonitorization. Author's reply
Sonneville R. et al. 
More papers from the ICM Journal, here.
Discover all our podcasts, here.