ONLINE FIRST (free access)
LATEST ARTICLES
Originals
Association of patient-to-intensivist ratio with hospital mortality in Australia and New Zealand
Gershengorn H.B. et al.
---
Review
Randomised clinical trials in critical care: past, present and future
Granholm A. et al.
---
VISUAL ABSTRACT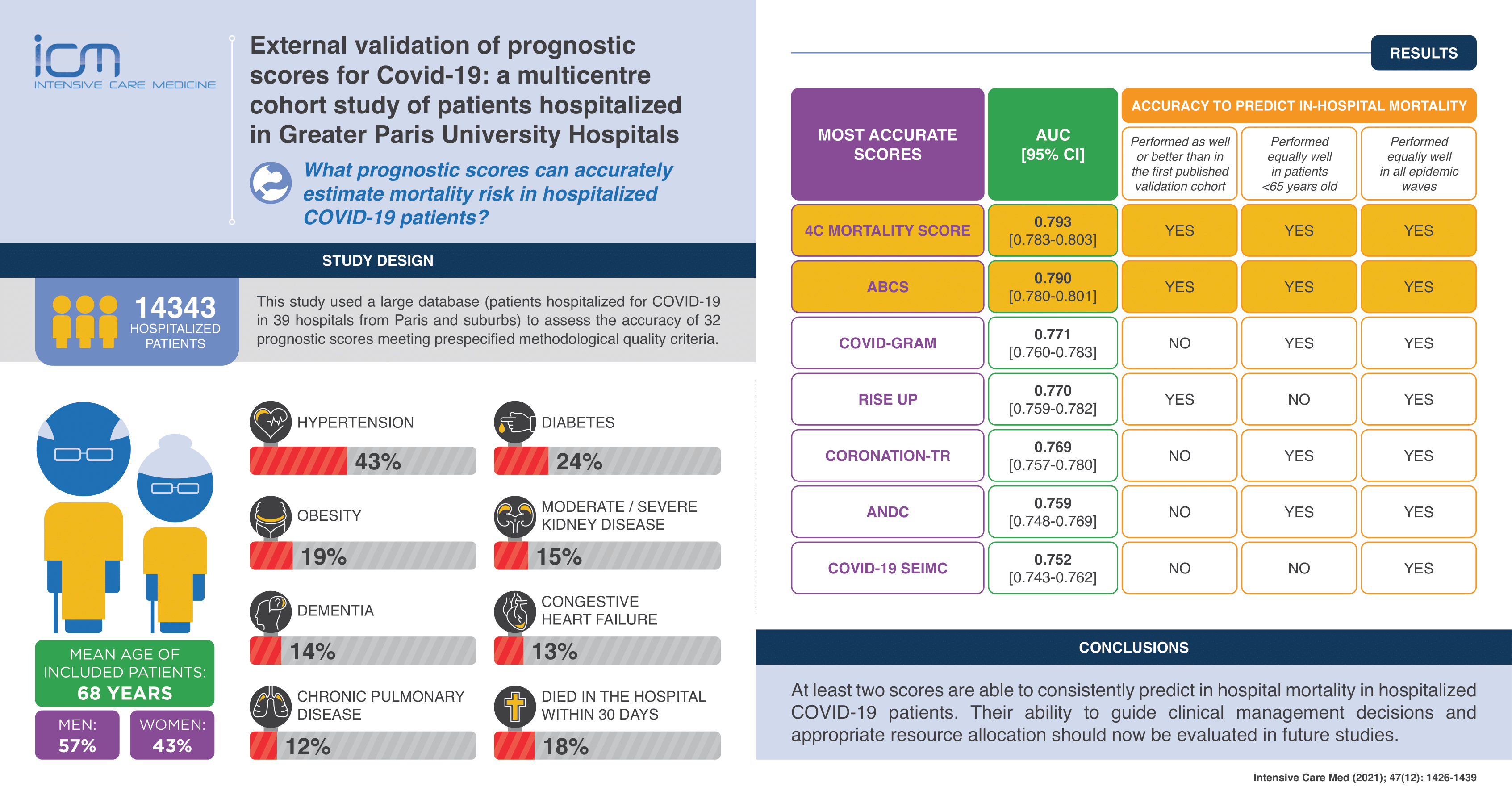 ---
Letter
Raising awareness for time-limited trial discussion upon ICU triage and admission
Cheung E. H-L. et al.
---
Correction
Correction to: Ensuring editorial continuity and quality of science during the COVID-19 storm: the ICM experience
Bein T., Vargiolu A. and the ICM Editorial Board
More papers from the ICM Journal, here.
---
LATEST PODCASTS
Discover all our podcasts, here.