ONLINE FIRST (free access)
LATEST ARTICLES
Understanding the Disease
High-risk pulmonary embolism in the intensive care unit
Helms J., Carrier M. and Klok F.A.
---
What's New in Intensive Care
Is the U-shaped curve still of relevance to oxygenation of critically ill patients?
Martin D., de Jong A. and Radermacher P.
OPEN ACCESS
Optimal oxygen and mean arterial blood pressure targets after cardiac arrest
Skrifvars M., Bray J. and Hassager C.
---
MEET THE EDITOR
Christian Jung is Head of the Coronary Heart Disease and Critical Care division at the University Hospital in Düsseldorf, Germany.
His major research interest span from interventional cardiology, cardiogenic shock and acute heart failure, haemodynamics and (micro-)circulation, pharmacological therapy in reperfusion injury, intensive care medicine to arginine metabolism, endothelial biology, metabolism and regeneration.
---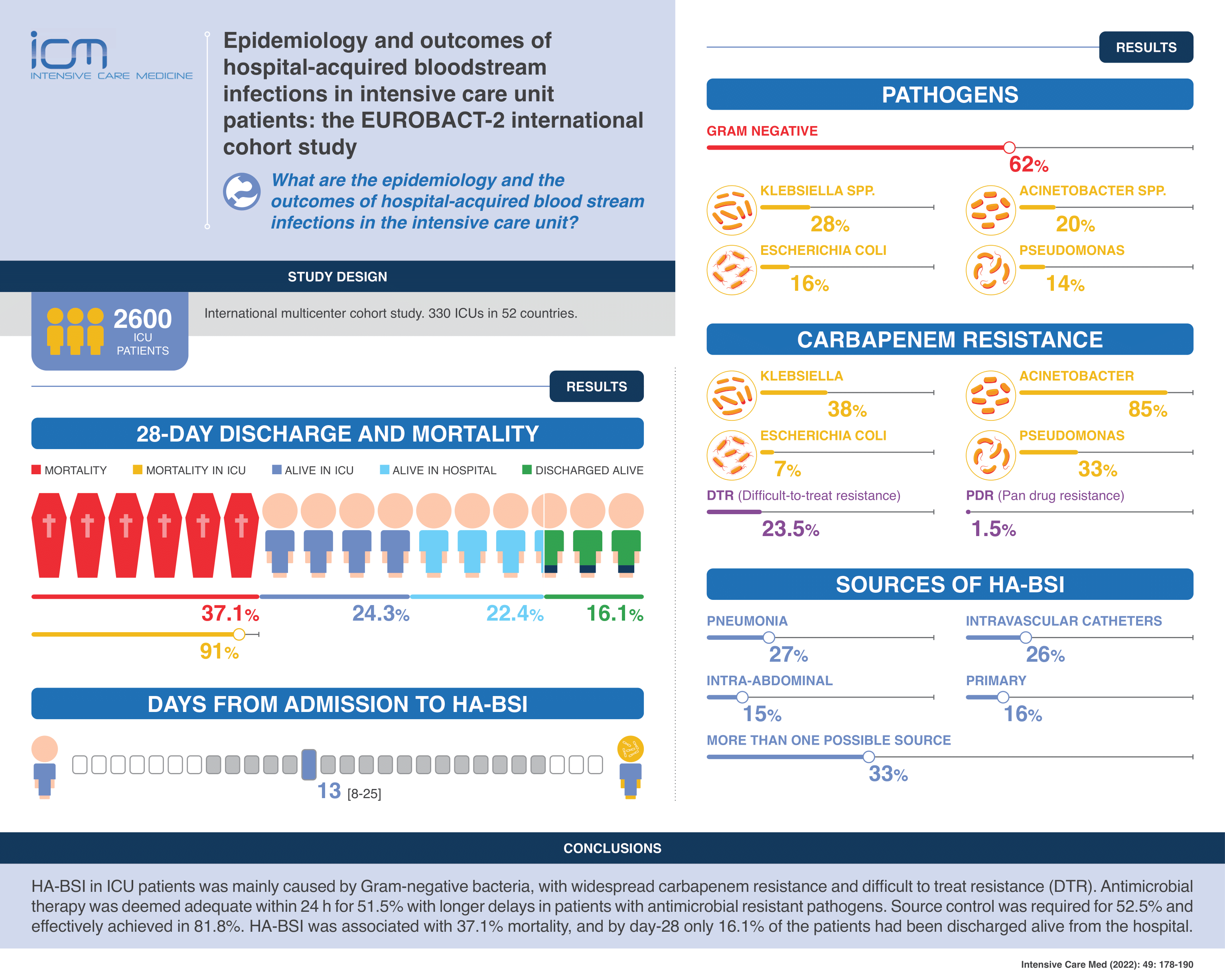 ---
Retraction Note
Retraction Note: Does coagulation differ between elderly and younger patients undergoing cardiac surgery?
Boldt J. et al.
Point-of-care (POC) measurement of coagulation after cardiac surgery
Boldt J. et al.
More papers from the ICM Journal, here.
LATEST PODCASTS
Discover all our podcasts, here.