ONLINE FIRST (free access)
LATEST ARTICLES
Originals
Impact of frailty on persistent critical illness: a population-based cohort study
Darvall J.N. et al.
The effects of pantoprazole vs. placebo on 1-year outcomes, resource use and employment status in ICU patients at risk for gastrointestinal bleeding: a secondary analysis of the SUP-ICU trial
Bækø Halling C.M. et al.
Epinephrine versus norepinephrine in cardiac arrest patients with post-resuscitation shock
Bougouin W. et al.
---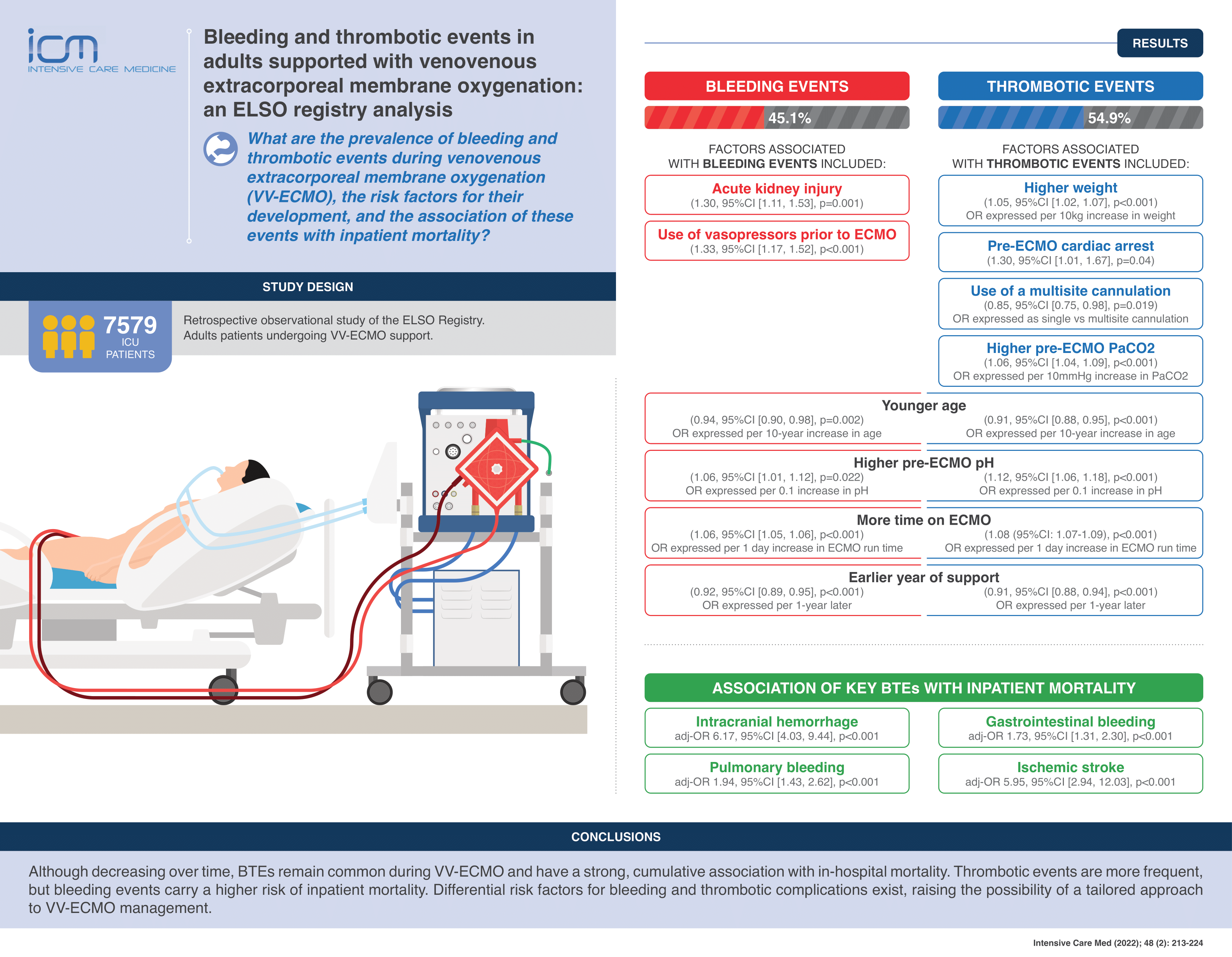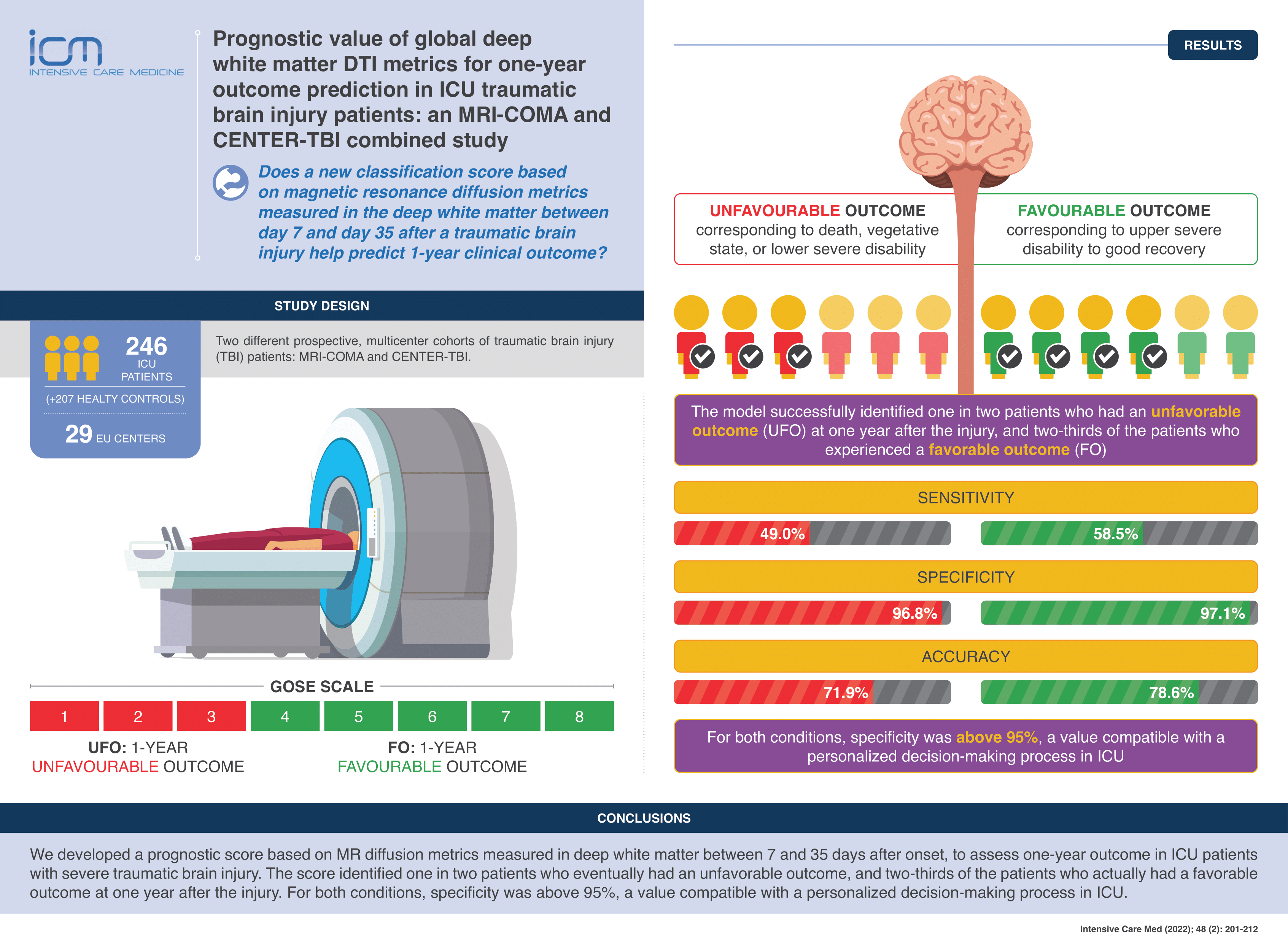 More papers from the ICM Journal, here.
---
LATEST PODCASTS
Discover all our podcasts, here.