ONLINE FIRST (free access)
LATEST ARTICLES
Original
Excess mortality among non-COVID-19 surgical patients attributable to the exposure of French intensive and intermediate care units to the pandemic
Duclos A. et al.
---
What's New in Intensive Care
Introduction to an intensive care recycling program
Barbariol F. and Baid H.
Helmet trials: resolving the puzzle
Arabi Y.M., Patel B.K. and Antonelli M.
---
Understanding The Disease 
Hemodynamic impact of prone position. Let's protect the lung and its circulation to improve prognosis
Vieillard-Baron A., Boissier F. and Pesenti A.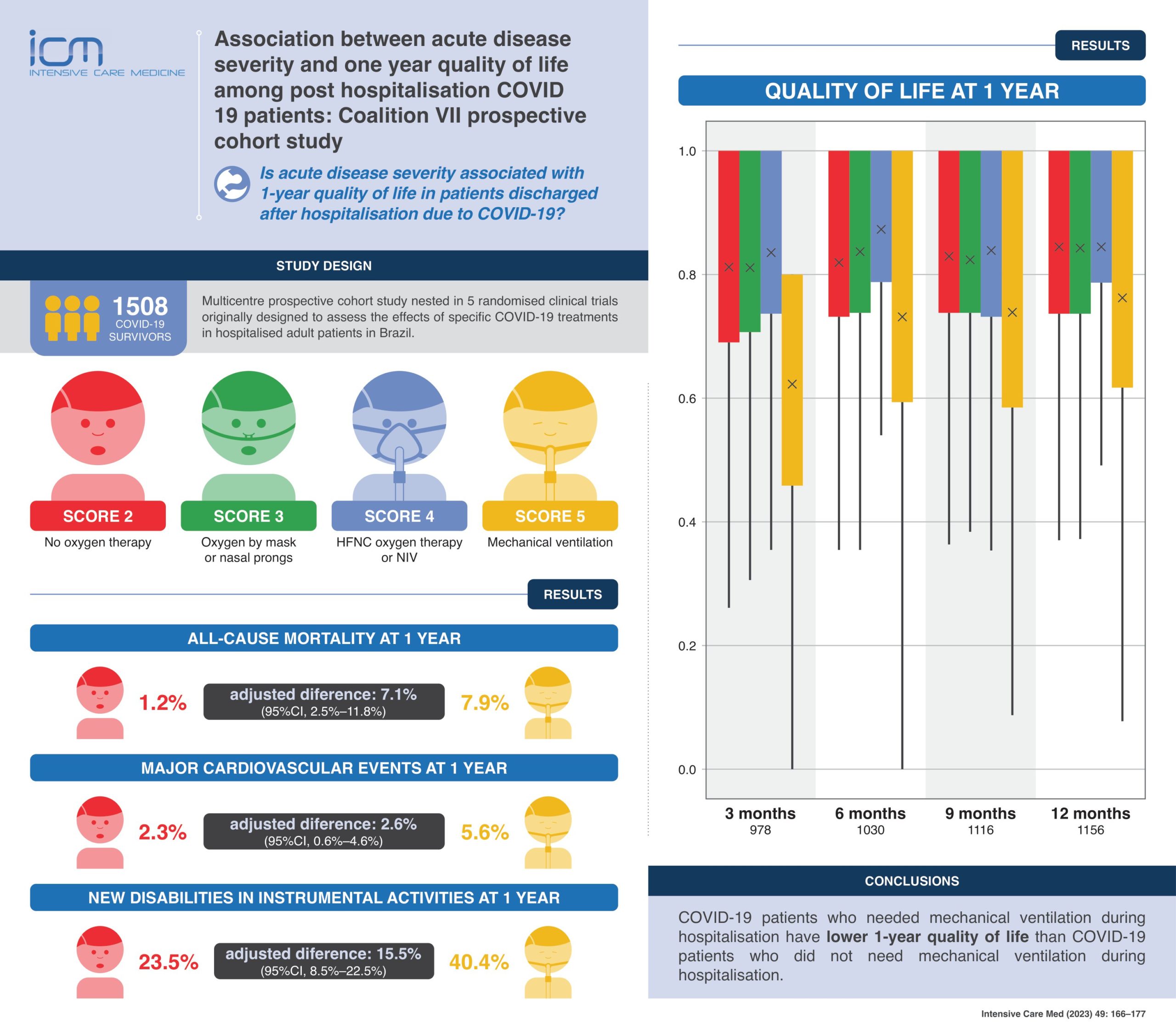 ---
From the Inside 
The certainty of parental love vs. the uncertainty of a "best" decision
Haj – Hassan T. and Mema B..
---
Correspondence
Relationship of multidrug-resistant bacterial colonization and immune status of patients in the ICU
Cheng U-T. et al.
More papers from the ICM Journal, here.
Discover all our podcasts, here.