ONLINE FIRST (free access)
LATEST ARTICLES
Editorial
The role of policy and law in shaping the ethics and quality of end-of-life care in intensive care
Dzeng E., Bein T. and Curtis J.R.
---
Letters
mRNA-based SARS-CoV-2 vaccination is associated with reduced ICU admission rate and disease severity in critically ill COVID-19 patients treated in Switzerland
Hilty M. P. et al.
Incidence and risk factors of mental illness among the spouses of patients with sepsis: a population-based cohort study
Chen H-H.
---
Correspondences
Prognostication model for traumatic brain injury based on age and white matter diffusion metrics in brain MRI
Chakraborty N. et al.
Effect of proning and recruitment on physio-anatomical variables in COVID-19 pneumonia
Gurjar M. et al.
---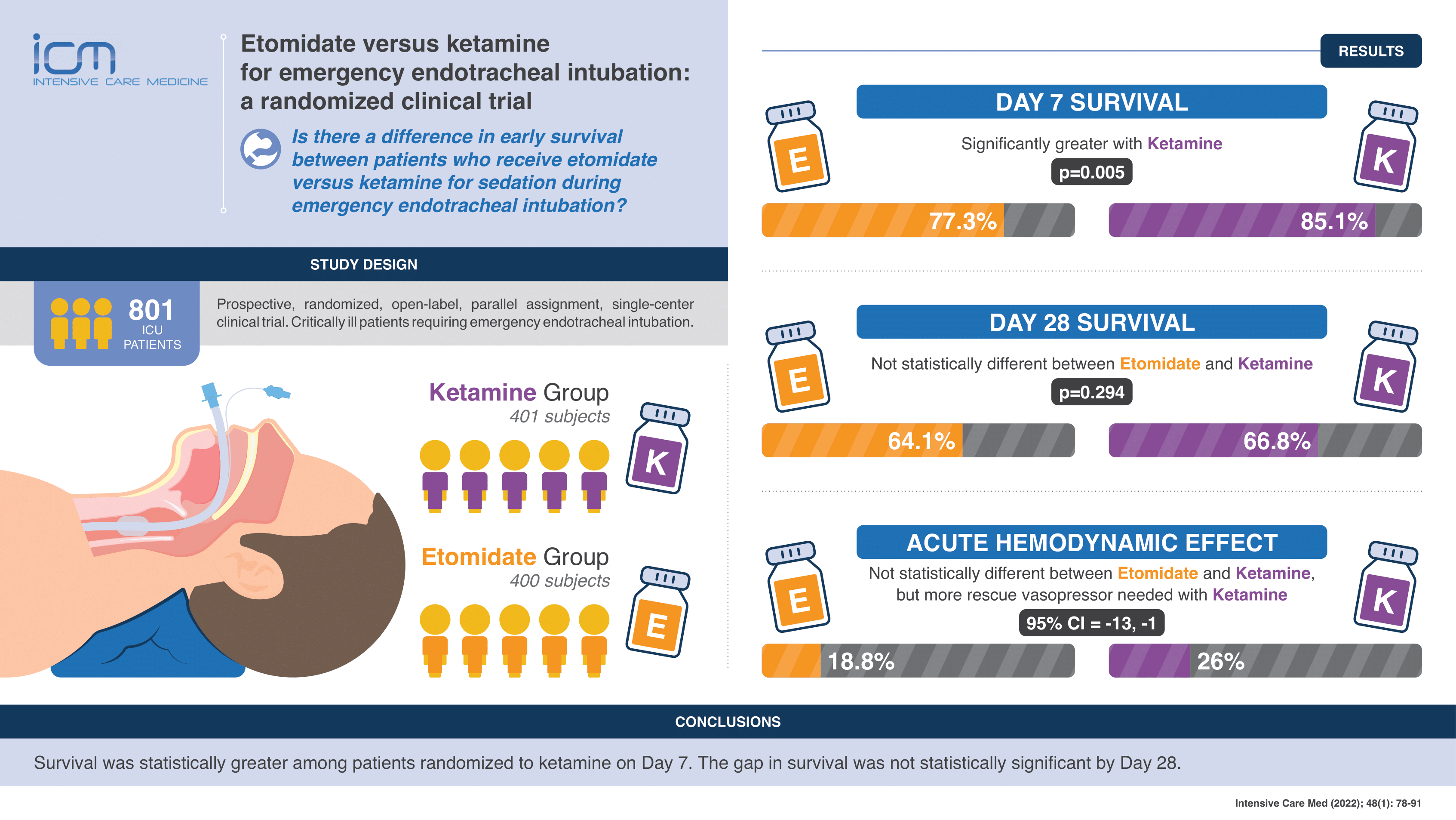 ---
Imaging in Intensive Care Medicine
Bone marrow necrosis induced by massive Staphylococcus aureus infiltration
Jandeaux L-M. et al.
---
Obituary
In memoriam: Warren M. Zapol
Berra L. et al.
---
Correction
Correction to: Prognostic value of global deep white matter DTI metrics for 1-year outcome prediction in ICU traumatic brain injury patients: an MRI-COMA and CENTER-TBI combined stud
Puybasset L. et al.
More papers from the ICM Journal, here.
---
LATEST PODCASTS
Discover all our podcasts, here.