ONLINE FIRST (free access)
LATEST ARTICLES
Narrative Review
Challenging management dogma where evidence is non-existent, weak or outdated
Hofmaenner D.A. and Singer M.
---
Letter
Absence of candidemia in critically ill patients with COVID-19 receiving selective digestive decontamination
Buil J.B. et al.
---
Correspondences
The TARGET trial as a plea for model-informed precision dosing of piperacillin/tazobactam in patients with sepsis
Gijsen M. et al.
Anesthetic drugs for rapid sequence intubation: ketamine, but what dose?
Matchett G. et al.
---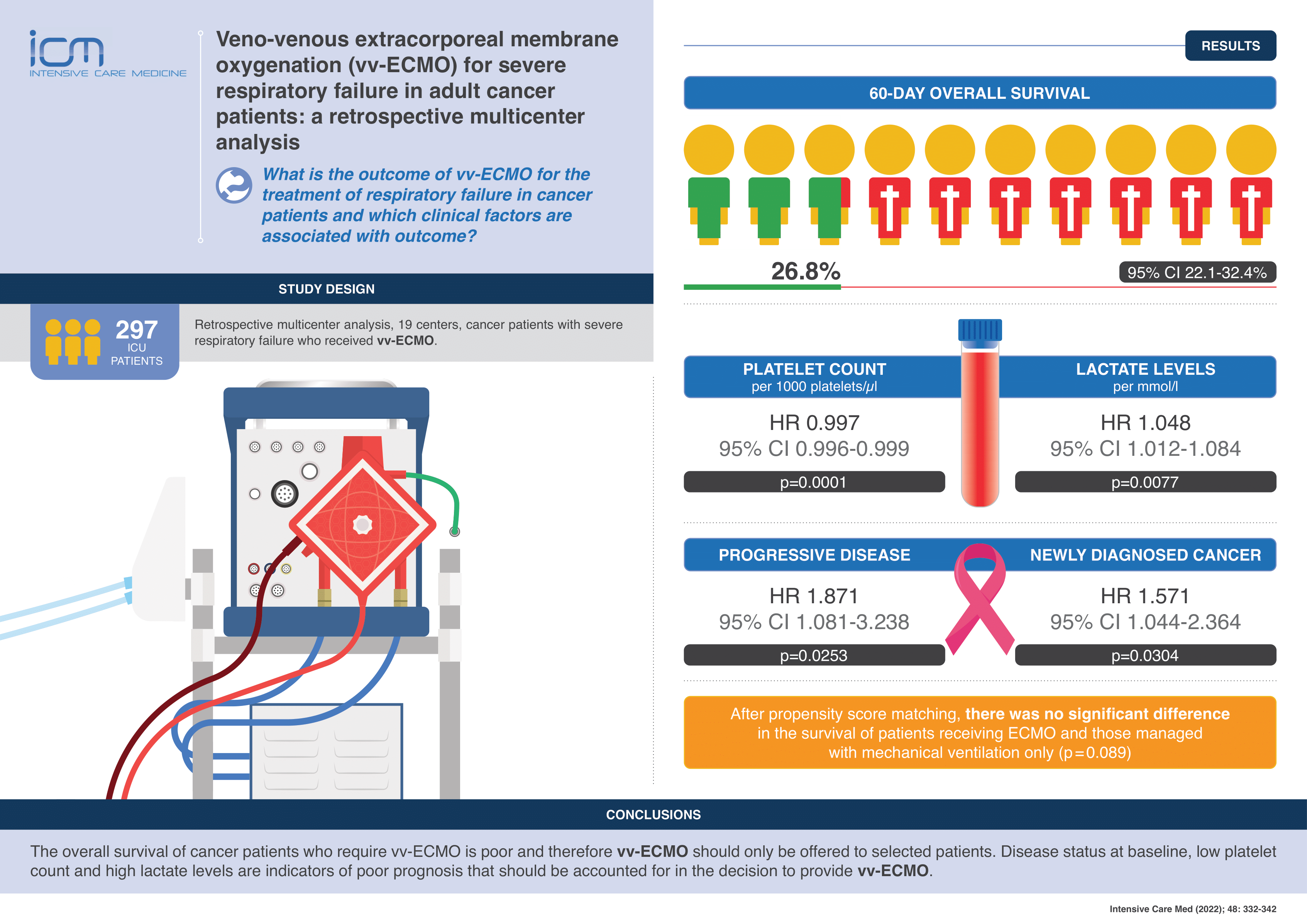 ---
Corrections
Survival benefit of extracorporeal membrane oxygenation in severe COVID-19: a multi-centre-matched cohort study
Whebell S. et al.
Ten myths about albumin
Joannidis M., Wiedermann C.J. and Ostermann M.
OPEN ACCESS
Effect of therapeutic drug monitoring-based dose optimization of piperacillin/tazobactam on sepsis-related organ dysfunction in patients with sepsis: a randomized controlled trial
Hagel S. et al.
More papers from the ICM Journal, here.
Discover all our podcasts, here.