ONLINE FIRST (free access)
LATEST ARTICLES
OPEN ACCESS ~ Narrative Review
Brain injury after cardiac arrest: pathophysiology, treatment, and prognosis
Sandroni C., Cronberg T. and Sekho M.
---
OPEN ACCESS ~ Correspondences
Role of total lung stress on the progression of early COVID-19 pneumonia: collinearity and potential confounders
Neetz B., Meis J. and Trudzinski F.C.
Higashibeppu N. et al.
Do we have sufficient evidence to support the use of inotropes in patients with sepsis?
Sato R., Hasegawa D. and Dugar S.
---
VISUAL ABSTRACT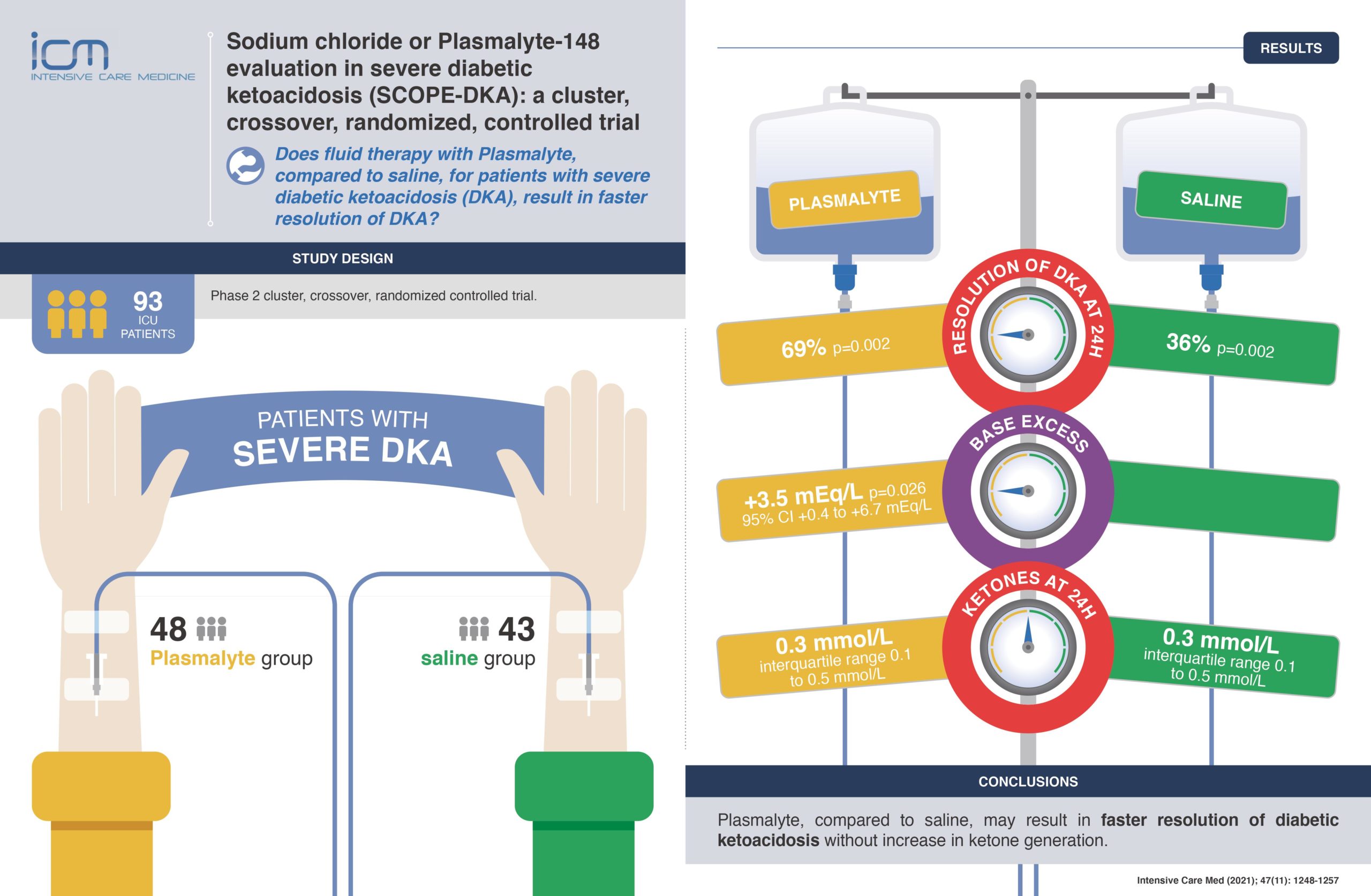 ---
Imaging in Intensive Care
Brain abscess with multiple enterobacteria and enterococcus revealing ventriculoperitoneal shunt misplacement
Lamamri M. et al.
---
COVID-19 in Intensive Care
Cardiac injury in COVID-19
Helms J., Combes A. and Aissaoui N.
More papers from the ICM Journal, here