ONLINE FIRST (free access)
LATEST ARTICLES
What's New in Intensive Care
Towards adequate and automated antibiotic dosing
Janssen A., De Waele J.J., Elbers P.W.G
Aerosolised antibiotics in critical care
Rello J., Bouglé A., Rouby J-J
What's new in reducing the impact of tracheostomy on communication and swallowing in the ICU
Mills C.S., Cuthbertson B.H. and Michou E.
---
Recent Advances in ICU
The use of high-flow nasal oxygen
Maggiore S.M., Grieco D.L., Lemiale V.
---
Editorial
Severe community-acquired pneumonia: in search of the guiding star
Póvoa P., Nseir S., Salluh J.
---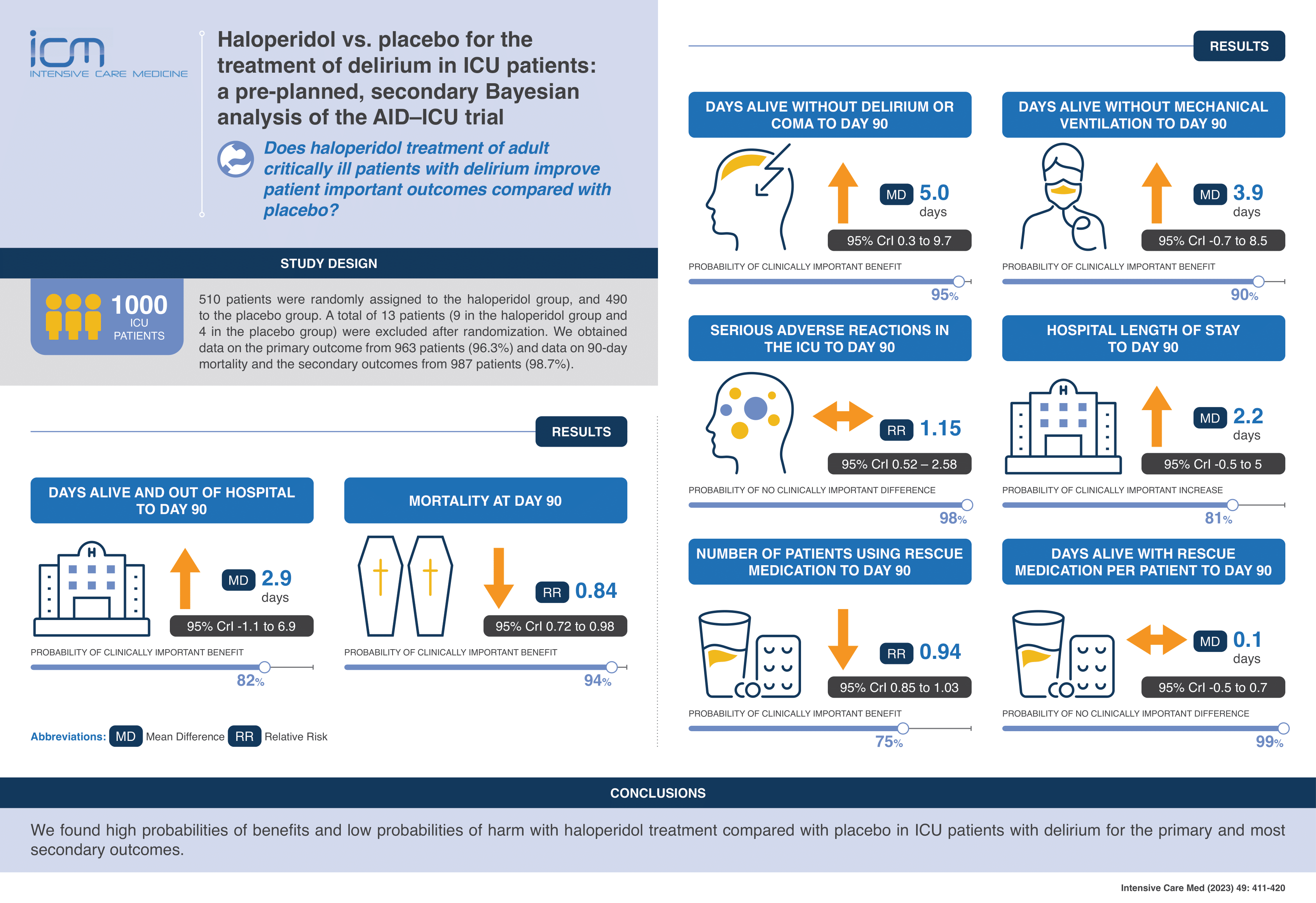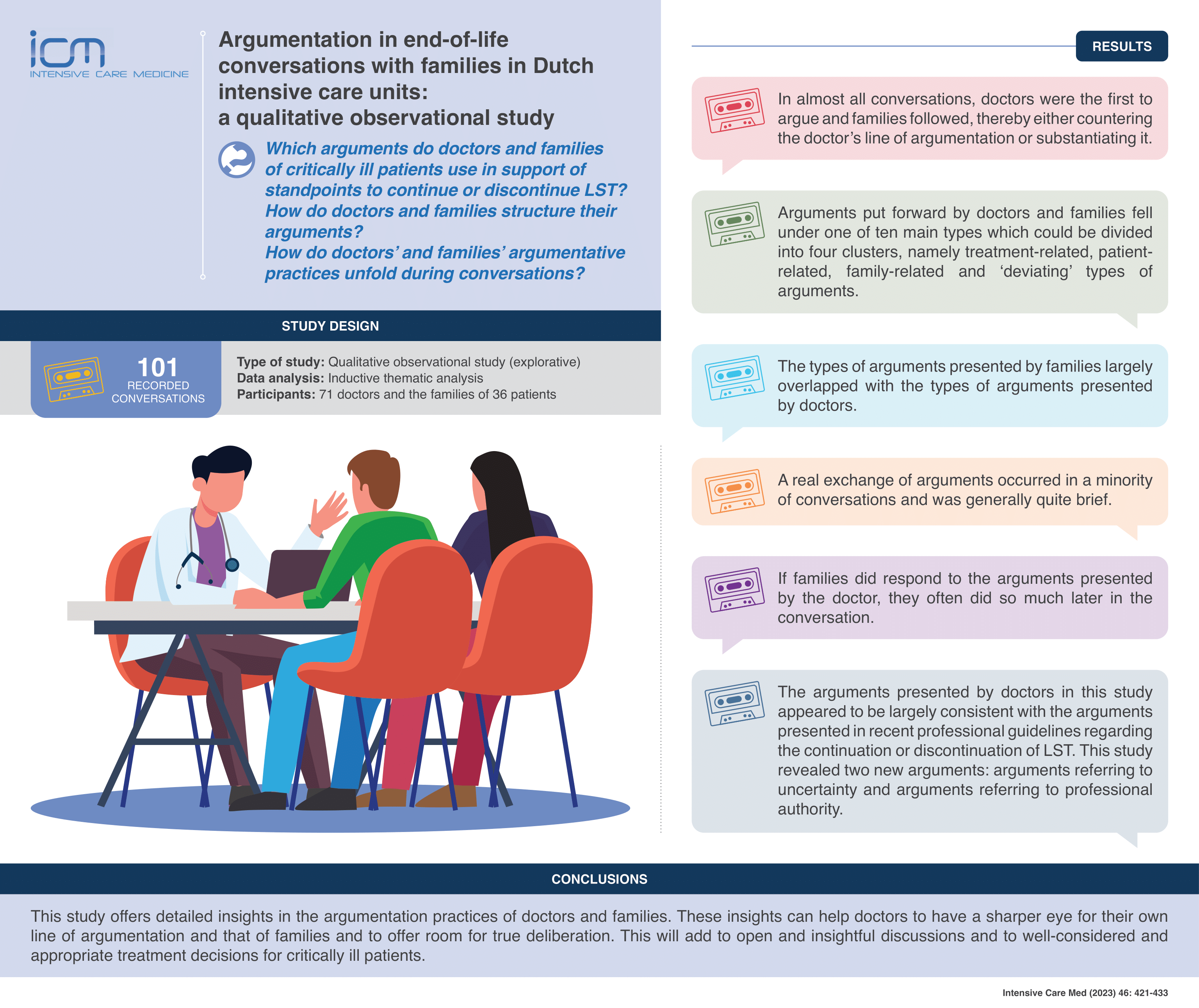 More papers from the ICM Journal, here.
Discover all our podcasts, here.