ONLINE FIRST (free access)
LATEST ARTICLES
Systematic Review
The role of acute hypercapnia on mortality and short-term physiology in patients mechanically ventilated for ARDS: a systematic review and meta-analysis
Gendreau S. et al.
---
Imaging in Intensive Care
COVID-19-associated Multi-Inflammatory Syndrome in Adults (MIS-A): look into the eyes!
Urbina T. et al.
Fat embolism syndrome
Kawakami D. et al.
---
Letter
Management and outcome of critically ill pregnant women with COVID-19
van Genderen M.E. et al.
---
From the Inside
My advice to the NEXT generation
Herridge M.S.
---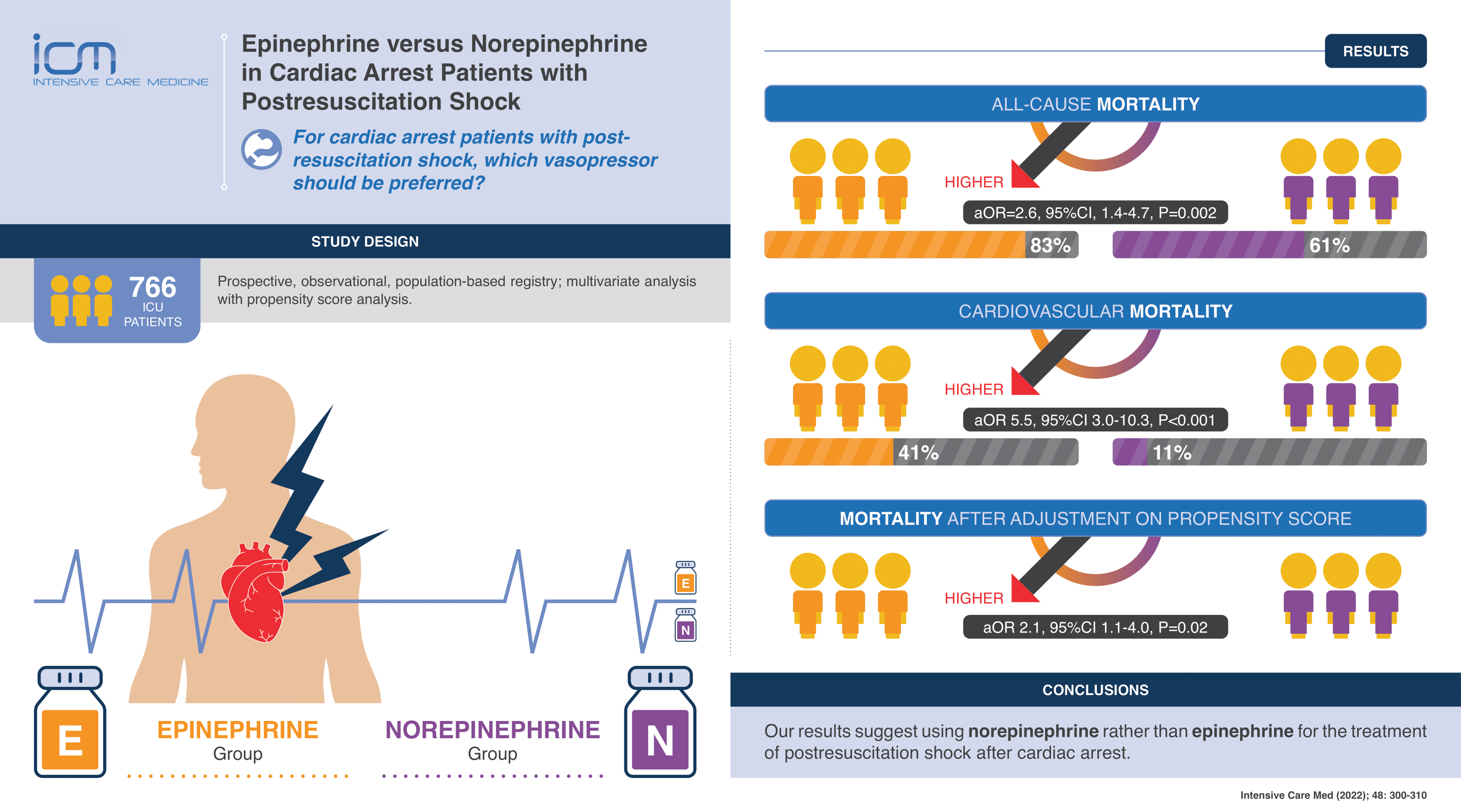 ---
Correspondences
It takes two to bleed: anticoagulation intensity and the host's vascular susceptibility
Nunez J.I. and Grandin E.W.
Dose of norepinephrine: the devil is in the details
Leone M. et al.
OPEN ACCESS
Concerns about study design and suggestion of additional analysis of therapeutic drug monitoring-guided piperacillin/tazobactam therapy for patients with sepsis.
Hagel S., W. Pletz M.W. and Lehmann T.
More papers from the ICM Journal, here.
---
LATEST PODCASTS
Discover all our podcasts, here.