ONLINE FIRST (free access)
LATEST ARTICLES
Original
The 5-year pre- and post-hospitalization treated prevalence of mental disorders and psychotropic medication use in critically ill patients: a Canadian population-based study
Olafson K. et al.
---
Understanding the disease
Post-mortem dissection of COVID-19: a pathogenic role for macrophages?
Velu P.P, Lucas C.D. and Conway Morris A.
---
Visual abstract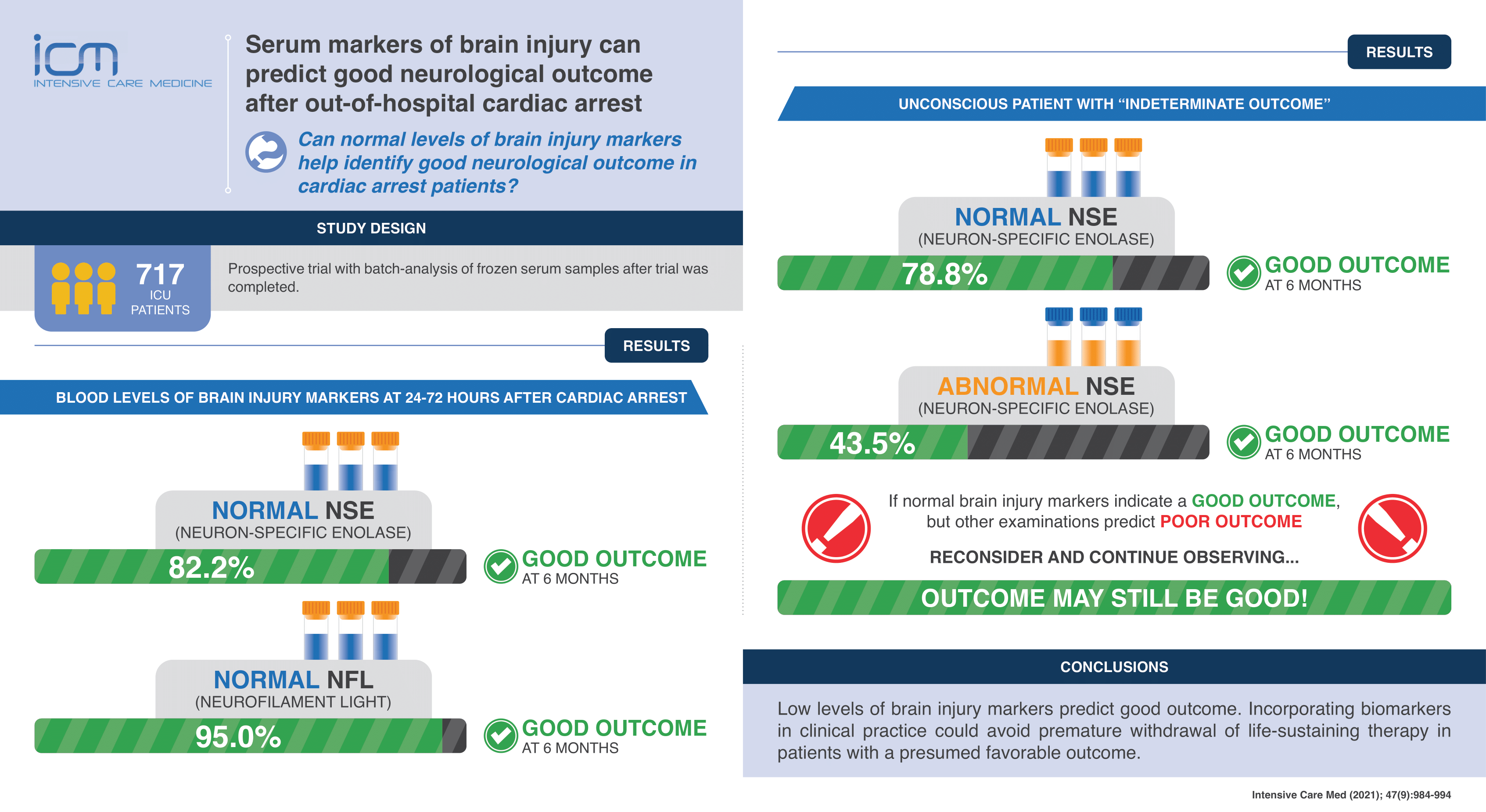 ---
Correspondence
COVID-19 associated pulmonary aspergillosis: regional variation in incidence and diagnostic challenges
Prattes J. et al.
---
Letter
Cytokine adsorption in severe, refractory septic shock
Wendel Garcia P.D. et al et al.
More papers from the ICM Journal, here
Previous podcasts are available here.