Mechanical Ventilation – State of the Art
Location: ESICM Brussels Training Centre (19 Rue Belliard – 1040 Brussels)
Dates 5th edition: June 17-19, 2019
Dates proposed for the 6th edition: June 15-17, 2020
Master Class Director: Leo HEUNKS MD, PhD Professor, Pneumologist-intensivist Department of Intensive Care Medicine, Amsterdam University Medical Centre, VUmc, Amsterdam, The Netherlands
Accreditation of 2019 edition: The Mechanical Ventilation – State of the Art, Brussels, Belgium, 17/06/2019-19/06/2019 has been accredited by the European Accreditation Council for Continuing Medical Education (EACCME®) with 19 European CME credits (ECMEC®s). Each medical specialist should claim only those hours of credit that he/she actually spent in the educational activity.
Faculty conflict of interest disclosure
Endorsement: The Master Class is endorsed by the Acute Respiratory Failure Section, ESICM.
Compliance: The request for compliance with the MedTech Europe Code of Ethical Business Practice will be made.

Do you want to refresh your knowledge and acquire new skills but also to exchange practices with other clinicians? 

Join us in Brussels for an engaging educational experience including knowledge recall sessions, interactive lectures, clinical case studies, hands-on stations, expert led collaborative group work, mind webs as well as sessions of your choice according to subjects of most interest for you.
Key Reasons to attend
Meet a high-level faculty
Be part of a unique, bench to bedside training experience that blends theory with practice, academic with clinical
Improve your daily practice and acquire new perspectives on developing and research
Share your experience and learn from peers and experts
An application will be made to the UEMS EACCME® for CME accreditation of this event
Objectives
To review the respiratory physiology & understand the patient-ventilator interaction
To comprehend and apply the principles of mechanical ventilation in ARDS, COPD & asthma patients
To consolidate knowledge & skills on how to manage the ventilated patients, from haemodynamic monitoring, sedation and weaning protocols to tracheostomy
Programme Content
Gas exchange
Basic and Advanced respiratory mechanics
Patient-ventilator interaction
Setting PEEP
Heart-lung interaction during mechanical ventilation
Obstructive lung disease
Ventilatory modes
Safe ventilation in ARDS, including prone position
Difficult weaning
Assisted breathing
Recruitment manoeuvers, etc.
Who should attend this master class?
Junior intensivists seeking a thorough approach in the treatment of mechanically ventilated patients
Senior intensivists wanting a comprehensive refresher course
Group registration
ESICM offers 20% discount for 2 or more participants registering from the same centre. For more details contact education@esicm.org
Acknowledgement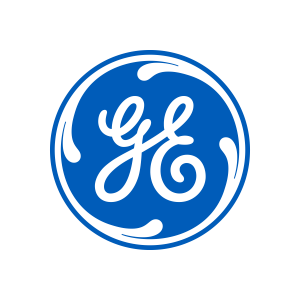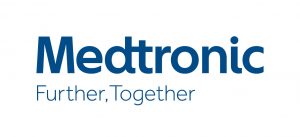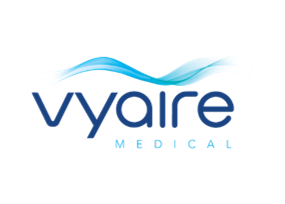 Highlights from the 2018 edition
The 5th edition of the Mechanical Ventilation – State of the Art 2018 Master Class was yet another success! A total of 7 experts and 39 participants from 14 countries came together for 3 days at the ESICM Training Centre in Brussels. Here are some of their comments on what they liked best about their experience:
"High standard talks and interaction with experts and colleagues."
"I think the course provided a broad range of subjects, which eventually covered the entire topic of mechanical ventilation."
"The faculty were extremely knowledgeable and experienced. It was especially informative when they focused on discussing their current clinical practices, as informed by an intimate knowledge of the evidence base."
"The proximity with the experts and also being able to consolidate the teaching later on, at our own pace by having the lectures/audio."
"The lectures, shared experience, clinical scenarios, clinical based discussions"
Social media: @ESICM #lung #mvSOTA