ESICM News
SURVEY: The Evolution of Intensive Care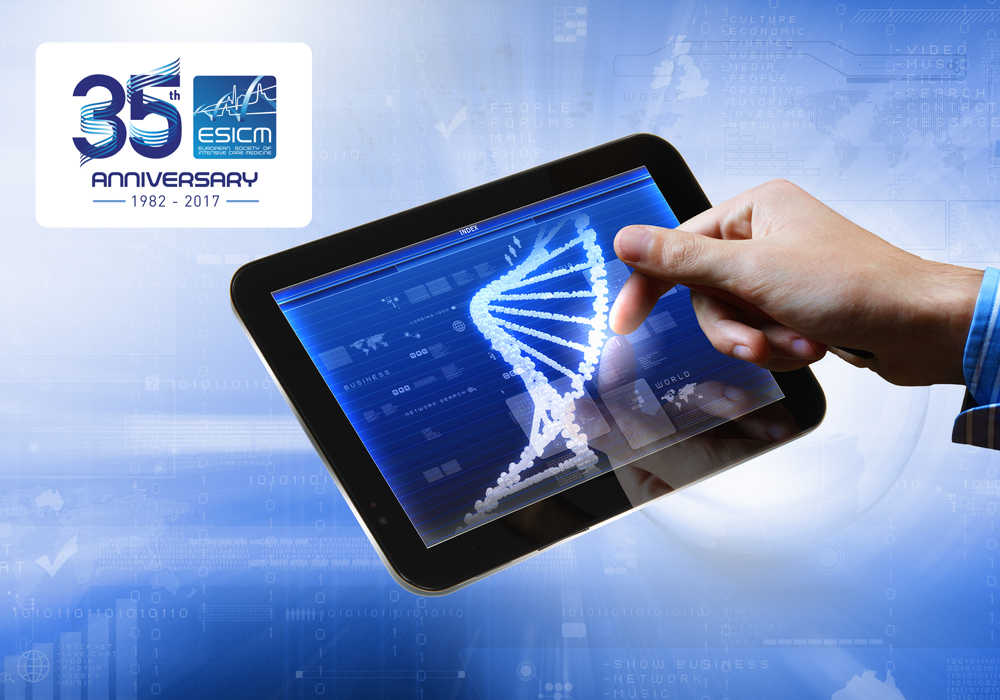 SURVEY: The Evolution of Intensive Care
1982 - 2017
To mark the occasion of this year's 35th anniversary of the European Society of Intensive Care Medicine we are conducting a worldwide survey to gather information, data and experiences from professionals working in intensive care units. The results of this survey will allow us to evaluate the technological, research and human changes to ICUs and the trends and practices within them over the last 35 years.

Would you like to be a part of this special anniversary project?
The survey takes no more than 10-15 minutes and is composed simple, straightforward questions... The information you provide will greatly enhance the results of this project, which will be presented at our 30th annual congress LIVES 2017 in Vienna this September.
If you would like to participate, do so now - the deadline for completing the survey is July 7th.
Thank you in advance for contributing in this fascinating project!
(Be sure to join us at LIVES 2017 to see the findings for yourself!)

For more information, or details about other open surveys, visit our endorsed surveys webpage.
<Back to the news list