ESICM News
FINAL REMINDER: SUBMIT YOUR PROPOSALS BEFORE MAY 9TH!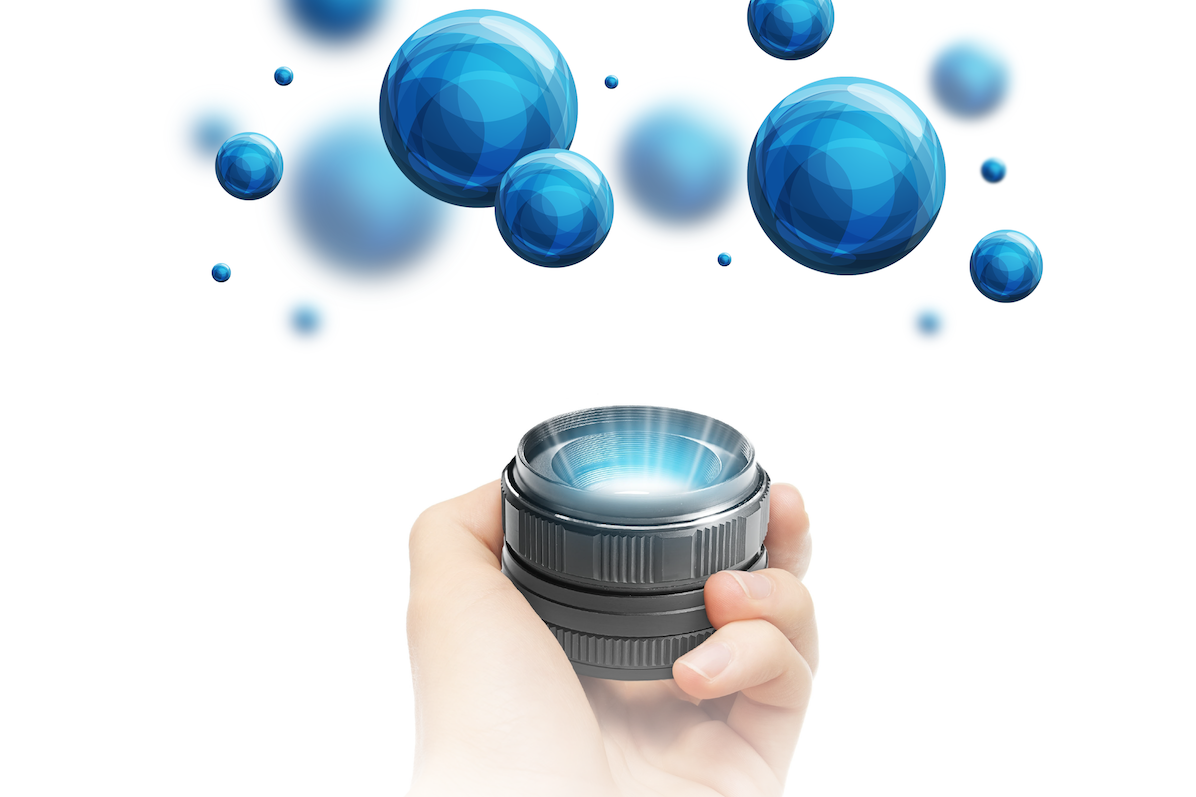 ESICM & INDUSTRY RESEARCH AWARDS 2017
APPLY NOW!
Once again this year there are numerous awards totalling over 300,000 euro on offer for researchers - from young specialists to more established investigators.
ESICM members are invited to apply below:
FINAL DEADLINE: Submit your application before May, 9th, 2017!
Want to learn more about this years' programme?
Check out our video below:
For details on specific awards and previous winners, visit our dedicated webpages.
<Back to the news list