ESICM News
Are you a teaching star?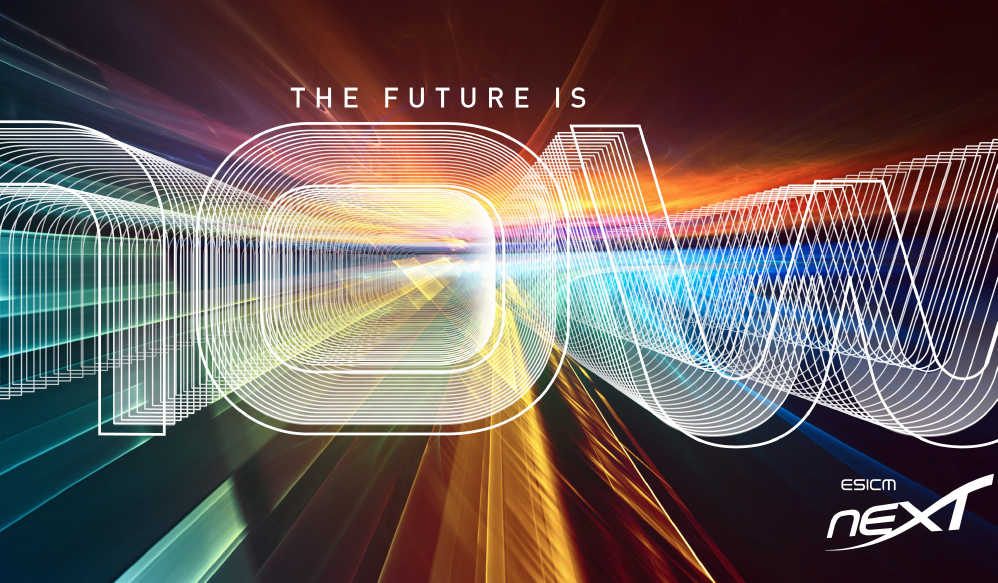 Calling all young intensive care professionals...
DO YOU HAVE THE GIFT OF TEACHING?
THIS CHALLENGE IS MADE JUST FOR YOU!
Following our successful Young Lecturer Award (YLA) competitions showcased at LIVES Berlin and Milan, we are now launching our search for the next star teacher! This is a unique opportunity for young intensive care professionals to demonstrate their teaching skills to an international audience.

Six finalists from applicants across Europe will be invited to compete at LIVES 2017 in Vienna. Selections will be based upon teaching experience, motivation and suggestions for topics. Successful applicants will then be asked to give a twenty minute presentation at the LIVES 2017 NEXT Lounge. The winner will receive free registration for LIVES 2018 in Paris.

Learn more about this exciting award and APPLY NOW.

Don't delay... Apply online until August 21st, 2017!
<Back to the news list