ESICM News
FREE ACCESS: 8 top articles from Intensive Care Medicine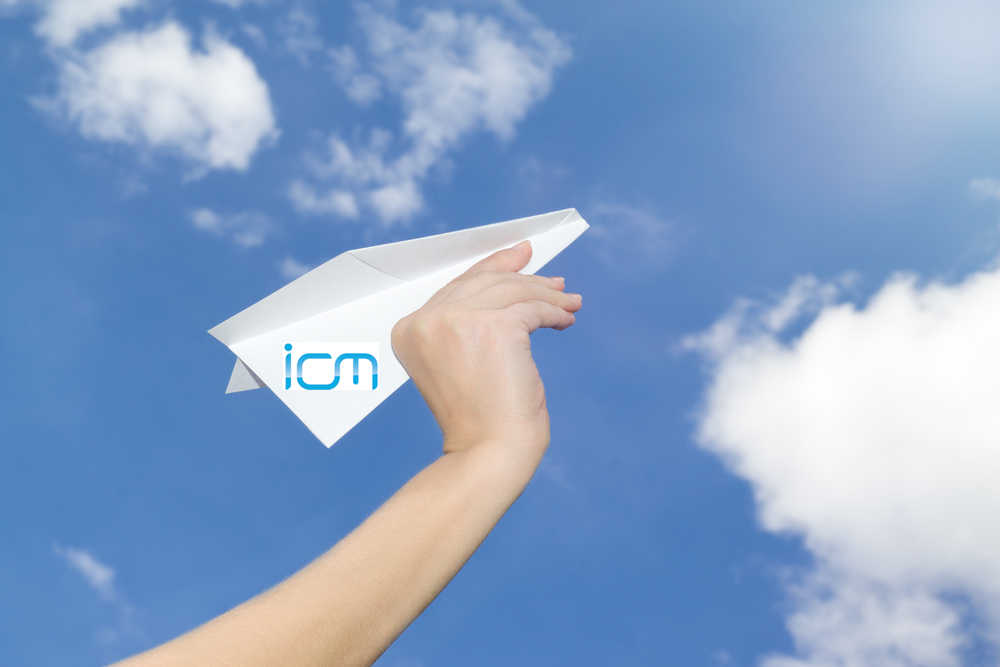 FREE ACCESS: 8 top articles from Intensive Care Medicine
The editorial team of Intensive Care Medicine are proud to now offer FREE ACCESS* to the following highly-accessed articles, recommendations and consensus statements published in recent months in the journal:
Use of high flow nasal cannula in critically ill infants, children, and adults: a critical review of the literature
The use of HFNC will likely continue to increase given the increasing awareness of this support modality and ease of application. While theoretical advantages exist over standard nasal cannula and face mask oxygen, current evidence does not definitively demonstrate superiority to other methods of respiratory support. The numerous ongoing trials will, hopefully, help address the effectiveness of HFNC in determining important clinical outcomes.
Noninvasive mechanical ventilation in patients having declined tracheal intubation
NIV delivered as a treatment of acute respiratory failure in Do-Not-Intubate (DNI) patients is associated with substantial survival, particularly in COPD patients. Day-90 assessments in the DNI group indicate that NIV prolonged life, as opposed to merely prolonging the dying process. Furthermore, NIV in patients with DNI decisions is not associated with increased symptoms of anxiety, depression, or stress among relatives, compared to NIV without TLDs. This study supports the use of NIV in the ICU for patients with DNI decisions.
Recommendations on the use of EEG monitoring in critically ill patients: consensus statement from the neurointensive care section of the ESICM
EEG monitoring is an important diagnostic tool for specific indications. The panel recommends EEG in generalised convulsive status epilepticus and to rule out nonconvulsive seizures in brain-injured patients and comatose ICU patients without primary brain injury who have unexplained and persistent altered consciousness. EEG is suggested to detect ischaemia in comatose patients with subarachnoid haemorrhage and to improve prognostication of coma after cardiac arrest. The continuous EEG is better than intermittent EEG in refractory status epilepticus, and in comatose patients with unexplained and persistent altered consciousness.
High-volume versus standard-volume haemofiltration for septic shock patients with acute kidney injury (IVOIRE study): a multicentre randomised controlled trial
The IVOIRE study is the largest multicentre randomized controlled trial performed to date evaluating the impact of high-volume haemofiltration (HVHF) compared with standard-volume haemofiltration (SVHF) on survival in critically ill patients with septic shock and AKI. This trial found no significant difference in 28-day mortality between those allocated to 96 h of protocolised HVHF compared with SVHF.
The ETHICA study (part I): elderly's thoughts about intensive care unit admission for life-sustaining treatments
This study used films depicting health scenarios to investigate preferences regarding life-sustaining treatments in a group of elderly patients with stable chronic illnesses. The patients were more reluctant to receive IMV and RRT (after IMV) than NIV. In contrast, most participants said they would accept NIV. Preferences of the participants were chiefly dependent on current quality of life, about which information is not readily available to physicians in the emergency setting.
The ETHICA study (part II): simulation study of determinants and variability of ICU physician decisions in patients aged 80 or over
In the ETHICA II study the physicians were generally in favor of using NIV and IMV, and to a lesser degree RRT (after IMV), in patients over 85 years. Decisions about ICU admission of elderly patients for LSTs varied widely across ICU physicians. Knowledge of patient preferences led the ICU physicians to change their decision in half of cases in order to comply with patient wishes. Patient preferences had the largest effect on decisions.
Clinical Practice Guideline on Diagnosis and Treatment of Hyponatraemia
Hyponatraemia, defined as a serum sodium concentration < 135 mmol/L, is the most common disorder of body fluid and electrolyte balance encountered in clinical practice. The European Society of Intensive Care Medicine (ESICM), the European Society of Endocrinology (ESE) and the European Renal Association–European Dialysis and Transplant Association (ERA–EDTA), represented by European Renal Best Practice (ERBP) have developed this Clinical Practice Guideline on the diagnostic approach and treatment of hyponatraemia. The guidelines include algorithms for the management of hyponatraemia, advice for clinical practice, treatment recommendations and first hours management.
International consensus statement on training standards for advanced critical care echocardiography
Advanced critical care echocardiography refers to a spectrum of echocardiographic techniques and skills that extend the competencies required for basic critical care echocardiography. All critical care doctors should be competent in basic CCE, but intensive care unit management will benefit if some proportion of these doctors are also trained in advanced CCE in order to acquire competencies in image acquisition, interpretation and cognitive base. Training requires specific requirements and methods of training described in this consensus statement.
*This articles will remain free access for a four month period
<Back to the news list